#WorkforceWednesday: OSHA Urges Face Masks, ADA Turns 30, Employee Vacations
Employment Law This Week® - Episode 170
July 15, 2020

Welcome to #WorkforceWednesday. This week, we're talking about recommendations by the Occupational Safety and Health Administration (OSHA) on face masks, the 30th anniversary of a federal disability rights law, and employee vacations:
OSHA Urges Face Masks (Video)
The latest FAQs from OSHA recommend wearing face masks, among other suggestions, for employees returning to work. Attorney Bob O'Hara discusses the significance of OSHA's decision to issue recommendations, rather than guidance, and how rules on face masks in the office may differ at the state and local levels.
ADA Turns 30
As the Americans with Disabilities Act (ADA) turns 30 this month, the COVID-19 pandemic is highlighting the difficulty businesses face in balancing employee and patron safety against compliance with Title III of the ADA. Attorneys Shira Blank and Josh Stein share more.
Employee Vacations (Video)
Employers are encouraging employees to use their vacation time this summer to avoid a crush of end-of-year vacations. But what happens when an employee vacations in a COVID-19 "hotspot"? Attorney Nancy Gunzenhauser Popper explains.
---
Other Highlights
Consent Required for Facial Recognition Tech in MD
Starting October 1, employers in Maryland must receive an applicant's written consent when using artificial intelligence and facial recognition technologies during the job interview and pre-employment phase. Although the law defines terms such as "facial template" and "facial recognition services," the terms provide little guidance and leave broad gaps for interpretation.
Stay Up to Date
Our Coronavirus Resource Center is updated daily and has the return-to-work resources you need.
---
Subscribe to #WorkforceWednesday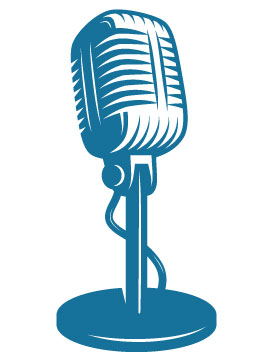 Prefer to Listen?
You can listen to Employment Law This Week episodes on your preferred platform – Apple Podcasts, Google Play, Overcast, Spotify, Stitcher.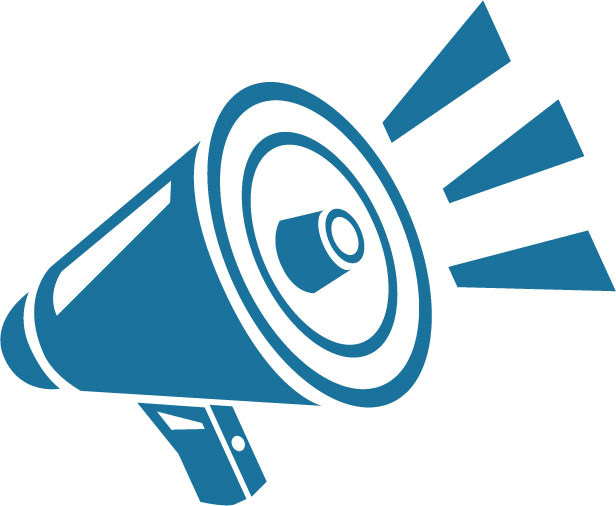 Spread the Word
Would your colleagues, professional network, or friends benefit from #WorkforceWednesday? Please share the edition each week on LinkedIn, Facebook, YouTube, Instagram, and Twitter, and your connections can subscribe for email notifications.
Trouble viewing the video? Please contact [email protected] and mention whether you were at home or working within a corporate network. We'd also love your suggestions for topics and guests!
EMPLOYMENT LAW THIS WEEK® is a registered trademark of Epstein Becker & Green, P.C.