Holding Pattern: Cannabis Industry Waits for FDA Regulatory Rulemaking
Diagnosing Health Care Podcast - Episode 5
September 3, 2020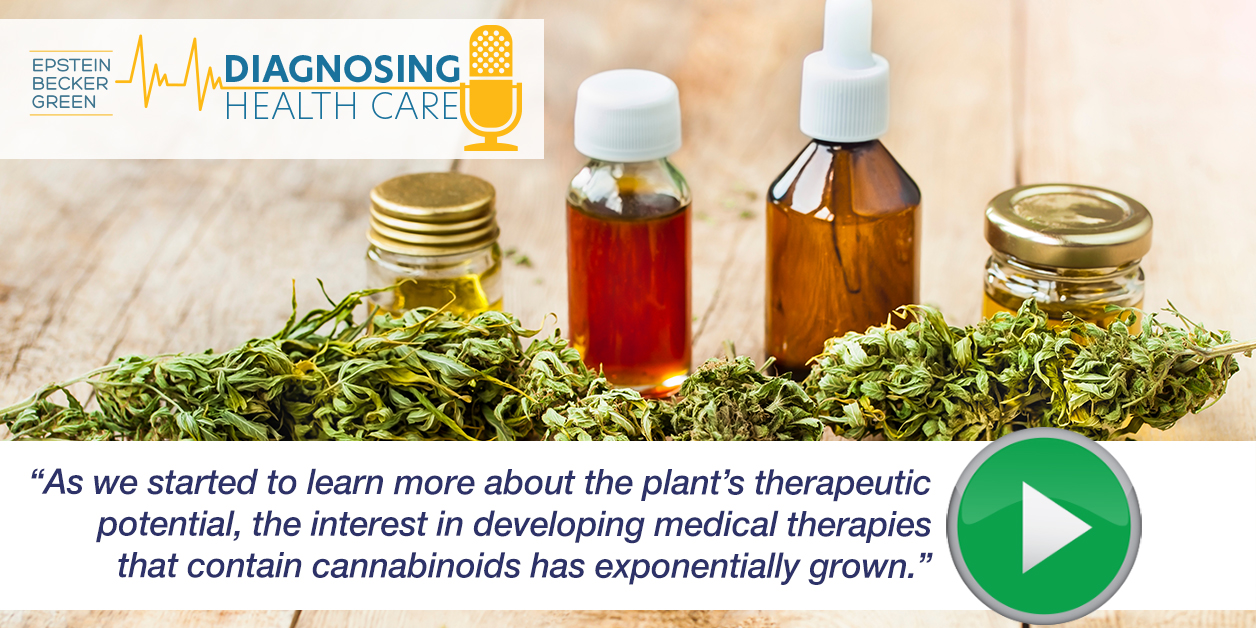 This Diagnosing Health Care episode dives into the status of the Food and Drug Administration's ("FDA's") plan for regulating cannabis and cannabis-derived products and what actions the agency has taken recently to make progress. The episode features Delia Deschaine and is hosted by Megan Robertson, both attorneys in the firm's Washington, DC, office.
Here's a preview of what you'll hear:
"As we started to learn more about the plant's therapeutic potential, the interest in developing potential medical therapies that contain cannabinoids has exponentially grown." – Delia Deschaine, Member of the Firm

"While there's been some positive movement, a lot of barriers still exist for researchers to kind of create that initial threshold comfortable level for FDA safety with respect to these products." – Megan Robertson, Associate
To learn more about the issues discussed in this episode, read:
The Diagnosing Health Care podcast examines the business opportunities and solutions that exist despite the high-stakes legal, policy, and regulatory issues that the health care industry faces.
---
Subscribe for Email Notifications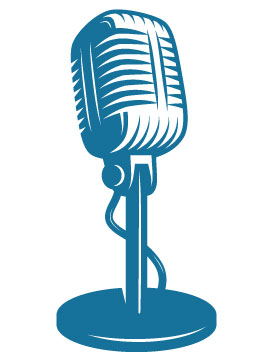 Follow Us
You can listen to Diagnosing Health Care episodes on your preferred platform – Apple Podcasts, Google Podcasts, Overcast, Spotify, Stitcher.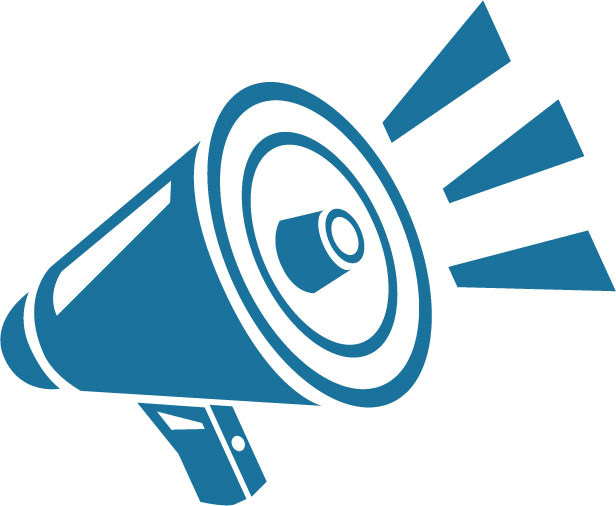 Spread the Word
Would your colleagues, professional network, or friends benefit from Diagnosing Health Care? Please share the edition each week on LinkedIn, Facebook, YouTube, Instagram, and Twitter, and your connections can subscribe for email notifications.
Trouble listening to this podcast? Please contact Kelli Sakalousky at [email protected] and mention whether you were at home or working within a corporate network. We'd also love to hear your suggestions for future episode topics.