Listen on Apple Podcasts, Google Podcasts, Overcast, Spotify, Stitcher, Vimeo, YouTube.
The No Surprises Act (NSA) will go into effect on January 1, 2022. Since our last episode on the topic, the federal government has issued additional interim final rules and guidance to implement the NSA, including the second interim final rule. In addition to describing how the NSA interacts with the plan external review procedures, the second interim final rule describes the independent dispute resolution (IDR) process and how the IDR's determination is made.
On this episode of Diagnosing Health Care, attorneys Helaine Fingold, Lesley Yeung, and Alexis Boaz dive into how these changes impact entities subject to the NSA's balance billing prohibitions.
Stay tuned for an upcoming follow-up episode, which will discuss the NSA's good faith estimate requirement.
About the Diagnosing Health Care Podcast
The Diagnosing Health Care podcast series examines the business opportunities and solutions that exist despite the high-stakes legal, policy, and regulatory issues that the health care industry faces.
Trouble listening to this podcast? Please contact us at thisweek@ebglaw.com and mention whether you were at home or working within a corporate network. We'd also love to hear your suggestions for future episode topics.
Subscribe to the Podcast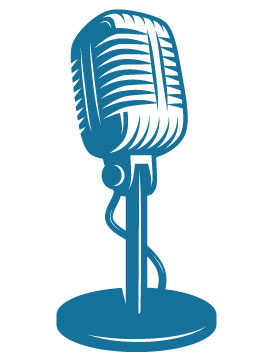 Never miss an episode! Subscribe to Diagnosing Health Care on your preferred platform – Amazon Music / Audible, Apple Podcasts, Audacy, Deezer, Google Podcasts, iHeartRadio, Overcast, PlayerFM, Spotify, Stitcher, Vimeo, YouTube.
Spread the Word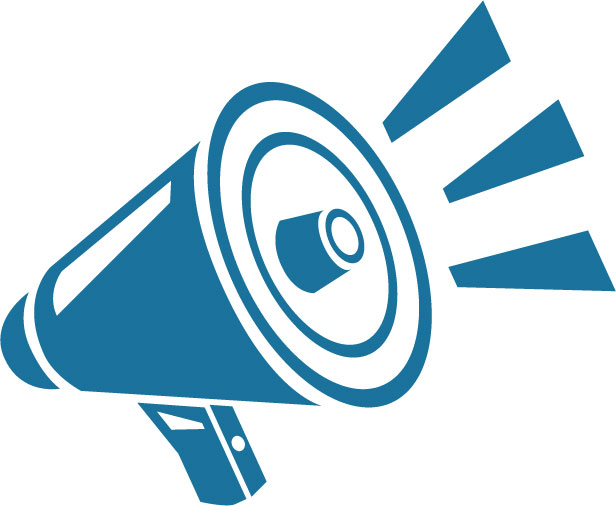 Would your colleagues, professional network, or friends benefit from Diagnosing Health Care? Please share the edition each week on LinkedIn, Facebook, YouTube, Instagram, and Twitter, and your connections can subscribe for email notifications.