Listen on Apple Podcasts, Google Podcasts, Overcast, Spotify, Stitcher, Vimeo, YouTube.
On December 27, 2020, President Trump signed into law the No Surprises Act as part of the $2.3 billion Consolidated Appropriations Act. Recently, the Biden administration issued its first interim final rule in order to implement this act, which will go into effect on January 1, 2022. While the goal is to protect patients from surprise billing, the law will also impose significant compliance burdens on plans, providers, and facilities.
Epstein Becker Green attorneys Helaine Fingold, Bob Hearn, and Alexis Boaz discuss the key areas health care companies need to keep in mind as they prepare to comply with the No Surprises Act.
Visit Epstein Becker Green's No Surprises Act page for ongoing coverage.
About the Diagnosing Health Care Podcast
The Diagnosing Health Care podcast series examines the business opportunities and solutions that exist despite the high-stakes legal, policy, and regulatory issues that the health care industry faces.
Trouble listening to this podcast? Please contact us at thisweek@ebglaw.com and mention whether you were at home or working within a corporate network. We'd also love to hear your suggestions for future episode topics.
Subscribe to the Podcast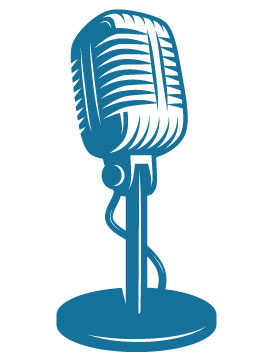 Never miss an episode! Subscribe to Diagnosing Health Care on your preferred platform – Amazon Music / Audible, Apple Podcasts, Audacy, Deezer, Google Podcasts, iHeartRadio, Overcast, PlayerFM, Spotify, Stitcher, Vimeo, YouTube.
Spread the Word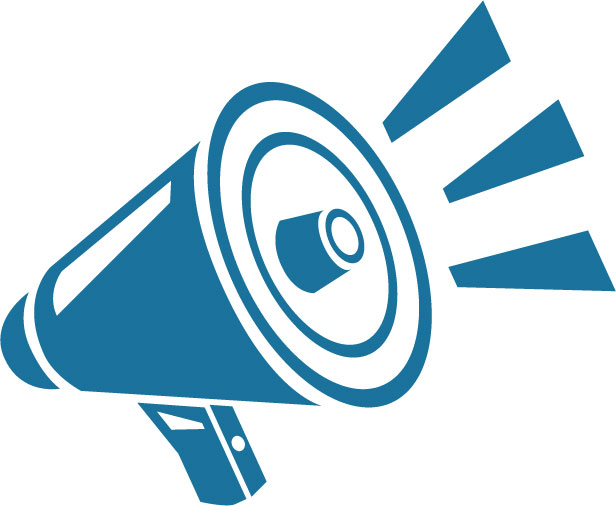 Would your colleagues, professional network, or friends benefit from Diagnosing Health Care? Please share the edition each week on LinkedIn, Facebook, YouTube, Instagram, and Twitter, and your connections can subscribe for email notifications.