Subscribe on Apple Podcasts, Google Podcasts, Overcast, Spotify, Stitcher, Vimeo, YouTube.
In conjunction with the national COVID-19 public health emergency (PHE), the Centers for Medicare & Medicaid Services and other federal agencies have issued waivers and other declarations with the goal of giving providers flexibility in order to render services during the PHE. How should stakeholders prepare for the end of the PHE on May 11, 2023?
On this episode, Epstein Becker Green attorneys Amy Lerman, Jenny Nelson Carney, and Dan Fahey discuss the expiration of the PHE and the impact that it will have on health care providers and organizations.
Recorded on February 22, 2023, just prior to the release of the Drug Enforcement Administration's proposed rules.
About the Diagnosing Health Care Podcast
The Diagnosing Health Care podcast series examines the business opportunities and solutions that exist despite the high-stakes legal, policy, and regulatory issues that the health care industry faces.
Trouble listening to this podcast? Please contact us at thisweek@ebglaw.com and mention whether you were at home or working within a corporate network. We'd also love to hear your suggestions for future episode topics.
Subscribe to the Podcast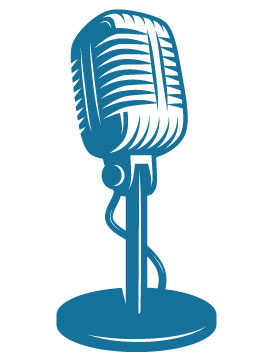 Never miss an episode! Subscribe to Diagnosing Health Care on your preferred platform – Apple Podcasts, Google Podcasts, Overcast, Spotify, Stitcher, Vimeo, YouTube.
Spread the Word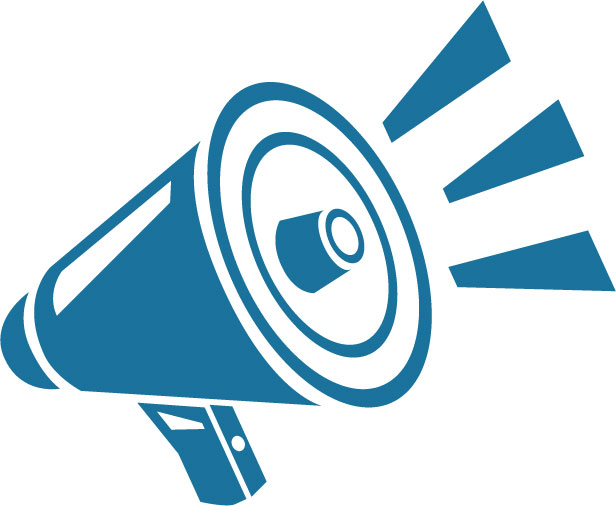 Would your colleagues, professional network, or friends benefit from Diagnosing Health Care? Please share the edition each week on LinkedIn, Facebook, YouTube, Instagram, and Twitter, and your connections can subscribe for email notifications.