Listen on Apple Podcasts, Google Podcasts, Overcast, Spotify, Stitcher, Vimeo, YouTube.
Although the COVID-19 pandemic exposed cybersecurity vulnerabilities across sectors, it has particularly challenged the resilience of information systems for health care and life sciences companies. Because ransomware attacks have the potential to cripple access to important data, expose patient health records, and shut down machinery and life-saving equipment, it's no surprise that health care executives continue to lose sleep thinking about potential ransomware or other similar malicious attacks.
Epstein Becker Green attorneys Alaap B. Shah and Jessika Tuazon are joined by Andrew Morrison, principal at Deloitte & Touche LLP and Cyber Risk Services Strategy, Defense & Response solution leader for Deloitte Risk & Financial Advisory. Together, they discuss the impact of ransomware attacks on the health care and life sciences industries, and considerations for companies to strengthen their cybersecurity posture.
---
About the Diagnosing Health Care Podcast
The Diagnosing Health Care podcast series examines the business opportunities and solutions that exist despite the high-stakes legal, policy, and regulatory issues that the health care industry faces.
Trouble listening to this podcast? Please contact us at thisweek@ebglaw.com and mention whether you were at home or working within a corporate network. We'd also love to hear your suggestions for future episode topics.
Subscribe to the Podcast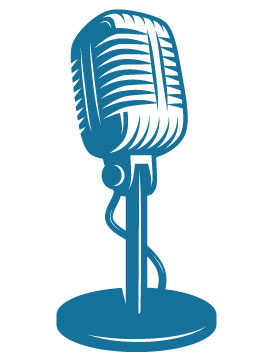 Never miss an episode! Subscribe to Diagnosing Health Care on your preferred platform – Amazon Music / Audible, Apple Podcasts, Audacy, Deezer, Google Podcasts, iHeartRadio, Overcast, PlayerFM, Spotify, Stitcher, Vimeo, YouTube.
Spread the Word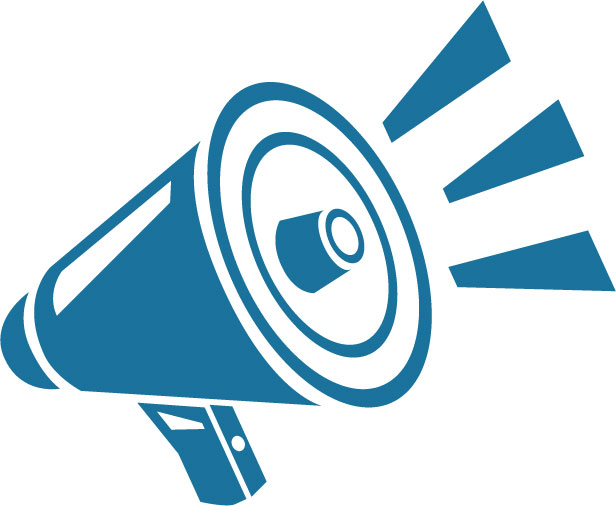 Would your colleagues, professional network, or friends benefit from Diagnosing Health Care? Please share the edition each week on LinkedIn, Facebook, YouTube, Instagram, and Twitter, and your connections can subscribe for email notifications.