Listen on Apple Podcasts, Google Podcasts, Overcast, Spotify, Stitcher, YouTube, and Vimeo.
This Diagnosing Health Care episode focuses on the legal history of the current immunization delivery system for vaccines in the United States. The system is complex and requires the coordination of many players, from manufacturers and distributors in the supply chain to health care facilities that provide administration, down to public health centers that track the doses. Special guest Richard Hughes IV, Vice President of Public Policy at Moderna, and Epstein Becker Green attorneys Victoria Vaskov Sheridan and Jessika Tuazon discuss the factors impacting an individual's decision to get vaccinated and the ways that policies and practices at the federal, state, local, and tribal levels can support equity, transparency, accountability, availability, and access to COVID-19 vaccines.
To supplement the episode, please review these resources on implementing COVID-19 vaccine policies and programs in the workplace:
About the Diagnosing Health Care Podcast
The Diagnosing Health Care podcast series examines the business opportunities and solutions that exist despite the high-stakes legal, policy, and regulatory issues that the health care industry faces.
Trouble listening to this podcast? Please contact us at thisweek@ebglaw.com and mention whether you were at home or working within a corporate network. We'd also love to hear your suggestions for future episode topics.
Subscribe to the Podcast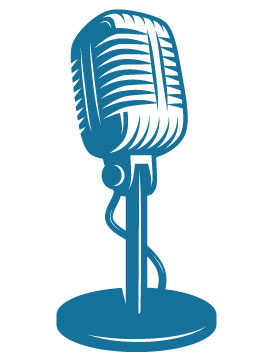 Never miss an episode! Subscribe to Diagnosing Health Care on your preferred platform – Amazon Music / Audible, Apple Podcasts, Audacy, Deezer, Google Podcasts, iHeartRadio, Overcast, PlayerFM, Spotify, Stitcher, Vimeo, YouTube.
Spread the Word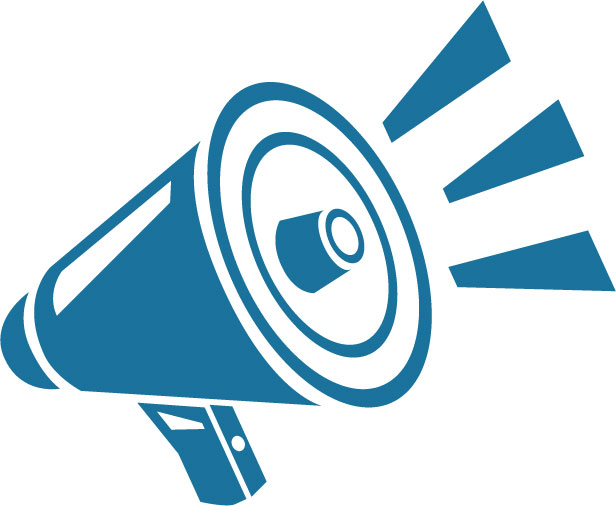 Would your colleagues, professional network, or friends benefit from Diagnosing Health Care? Please share the edition each week on LinkedIn, Facebook, YouTube, Instagram, and Twitter, and your connections can subscribe for email notifications.