We invite you to view Employment Law This Week® - tracking the latest labor and employment law news, now in three formats!
Recent Episodes: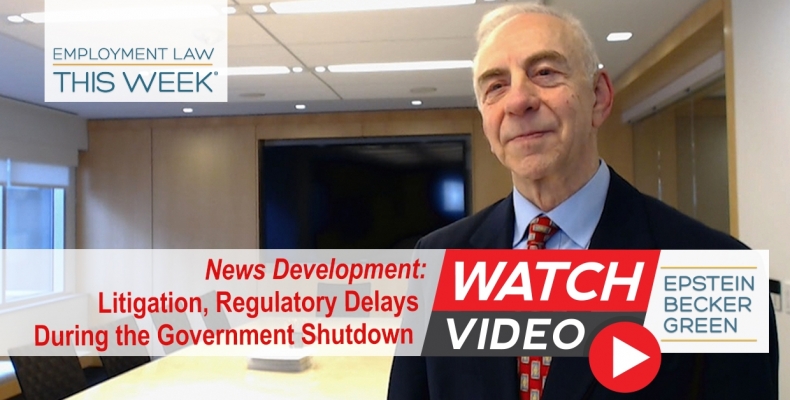 Litigation, Regulatory Delays During the Government Shutdown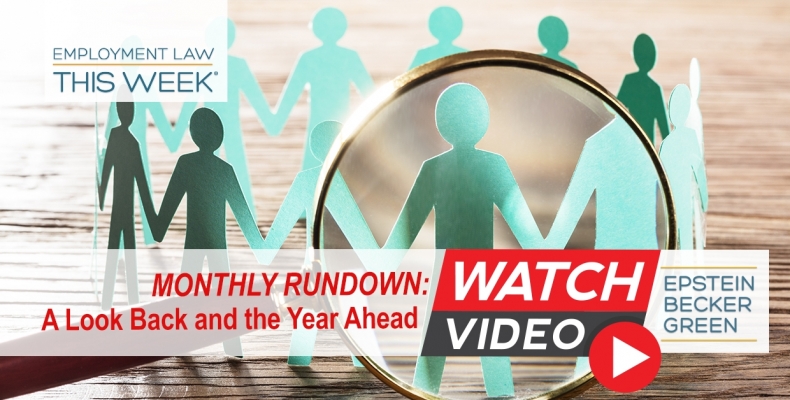 A Look Back and the Year Ahead
View All
In the Thought Leaders in Health Law® series, Epstein Becker Green attorneys examine the latest trends driving laws, regulations, policy, and innovation in the health care industry.
Recent Episodes: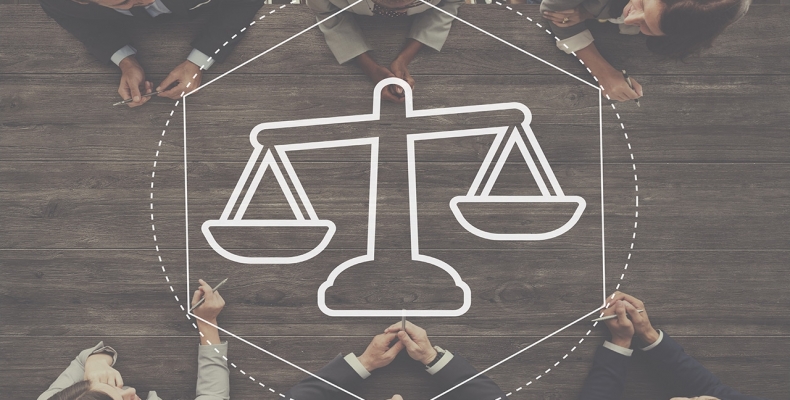 Methods for tackling the many demands that in-house counsel face in today's health care environment.
Why due diligence is a critical step for investors when entering into a transaction with any company interacting in the health care space.
View All