We invite you to view Employment Law This Week® - tracking the latest labor and employment law news, now in three formats!
Recent Episodes:
Attorney Steven M. Swirsky discusses the significance of the NLRB's proposed rule that would adopt a new standard for determining whether two employers are "joint employers."
This Employment Law This Week Deep Dive episode focuses on preventing harassment in the #MeToo era.
View All
In the Thought Leaders in Health Law® series, Epstein Becker Green attorneys examine the latest trends driving laws, regulations, policy, and innovation in the health care industry.
Recent Episodes:
Legal implications and concerns arising from artificial intelligence (AI) in the health care and life sciences industry.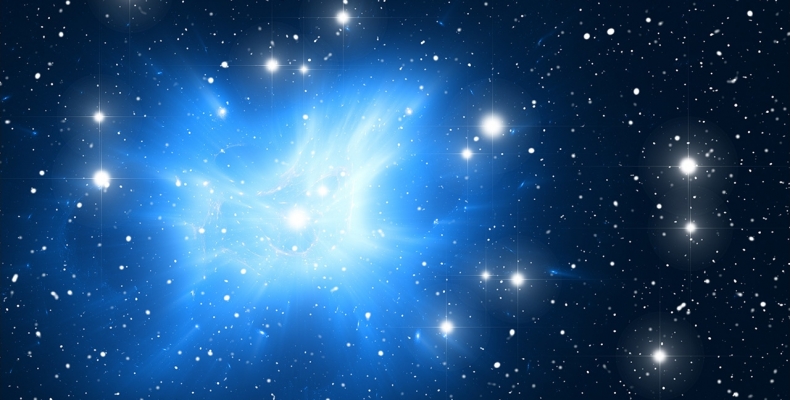 What the ongoing shift of Medicaid funding from the federal government to the states means for health care payors and providers.
View All