We invite you to view Employment Law This Week® - our 5-minute rundown of the latest labor and employment law news. Join us every Monday for a new episode!
Recent Episodes:
Supreme Court Nominee, NJ Employment Bills, Rounding Employees' Hours, More State Employment Regulations
Justice Kennedy Retires; Combining Labor, Education Departments; Gig Economy Misclassification Case; DC Tipped Workers
View All
In the Thought Leaders in Health Law® series, Epstein Becker Green attorneys examine the latest trends driving laws, regulations, policy, and innovation in the health care industry.
Recent Episodes:
Legal implications and concerns arising from artificial intelligence (AI) in the health care and life sciences industry.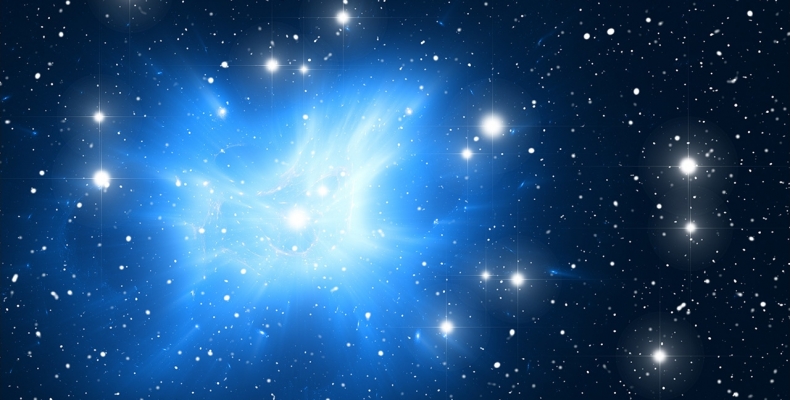 What the ongoing shift of Medicaid funding from the federal government to the states means for health care payors and providers.
View All