We invite you to view Employment Law This Week® - tracking the latest developments that could impact you and your workforce. The series features Trending News, Deep Dives, and Monthly Rundowns.
Recent Episodes: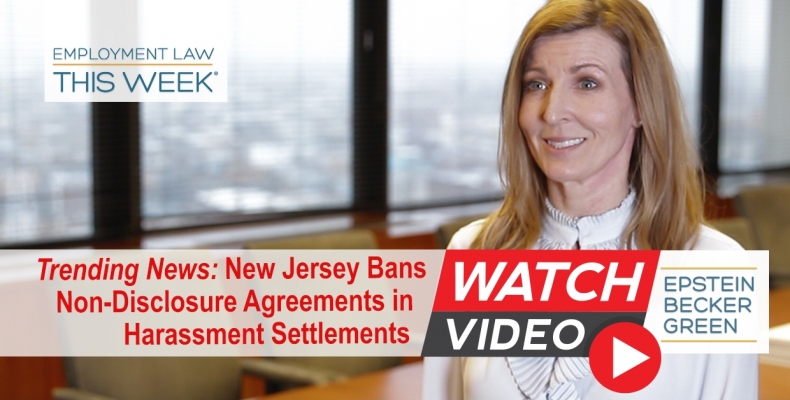 New Jersey Bans Non-Disclosure Agreements in Harassment, Discrimination, and Retaliation Settlements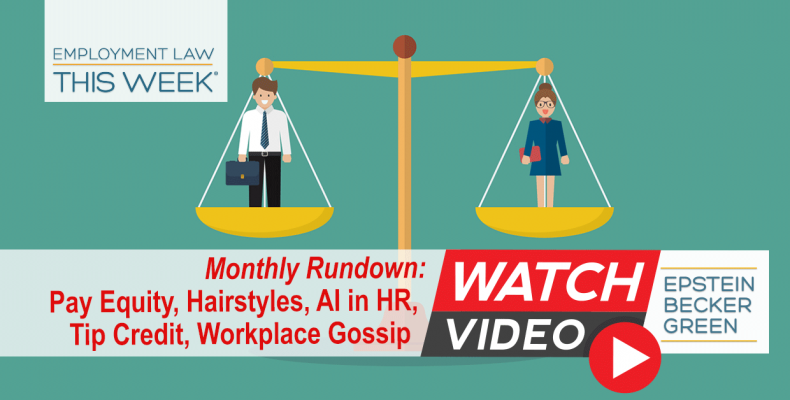 SCOTUS Vacates Pay-Equity Ruling, NYC Bans Grooming Policy Restrictions, Tip Credit Rule, Workplace Gossip, AI in HR
View All
In the Thought Leaders in Health Law® series, Epstein Becker Green attorneys examine the latest trends driving laws, regulations, policy, and innovation in the health care industry.
Recent Episodes:
Key employment law concerns that health care companies should address during a transaction.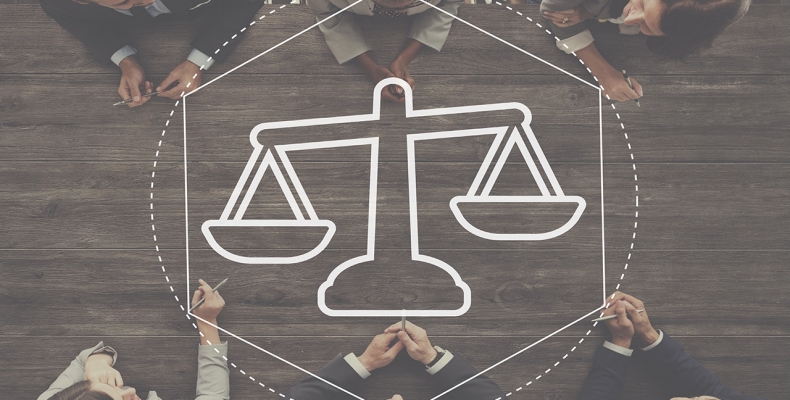 Methods for tackling the many demands that in-house counsel face in today's health care environment.
View All