We invite you to view Employment Law This Week® - tracking the latest developments that could impact you and your workforce. The series features Trending News, Deep Dives, and Monthly Rundowns.
Recent Episodes: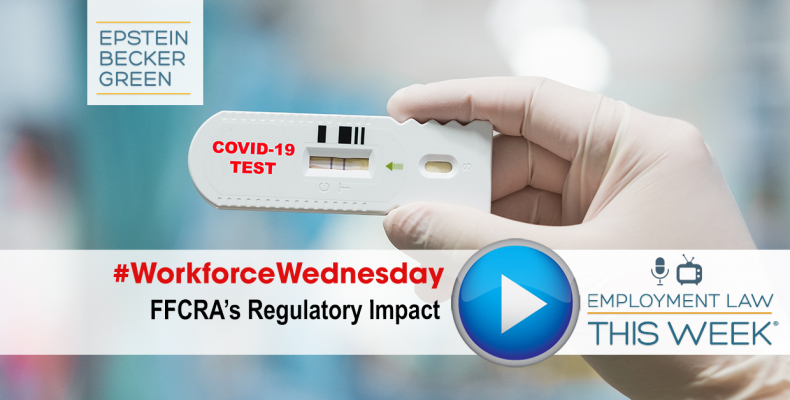 FFCRA Regulations, COVID-19 and Multinational Employers, Data Protection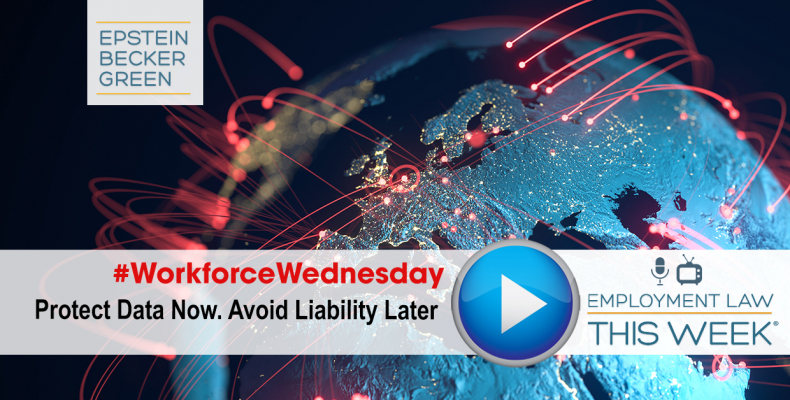 Cybersecurity During the COVID-19 Pandemic
View All
In the Thought Leaders in Health Law® series, Epstein Becker Green attorneys examine the latest trends driving laws, regulations, policy, and innovation in the health care industry.
Recent Episodes: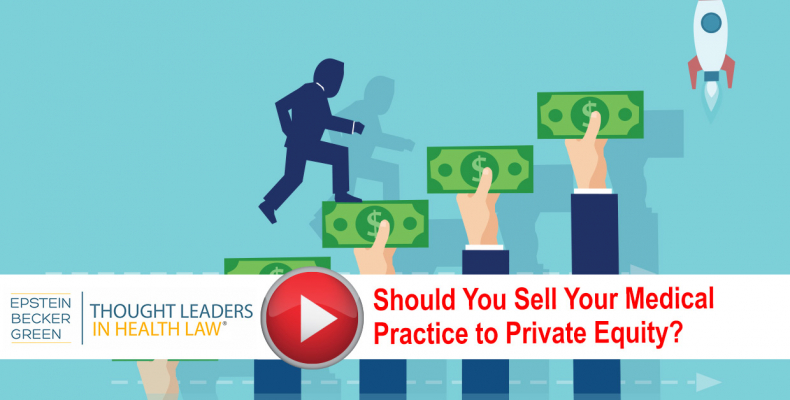 Private equity investment in physician groups has steadily grown over the last several years, leaving some groups wondering, is PE for us? There are five critical factors to consider.
$3 billion recovered under the False Claims Act. That's what the US Department of Justice reported collecting in FY2019.
View All