Through its strategic alliances with EBG Advisors and Deloitte Legal, Epstein Becker Green is able to offer its clients holistic solutions for business challenges they face where legal and consultancy services are needed.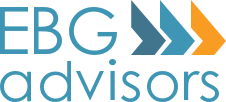 EBG Advisors is a national strategy and management consultancy that serves primarily the health care and life sciences industries. With a far-reaching network of attorneys and consultants, EBG Advisors is capable of supporting client strategies, innovations, and product-line initiatives, from ideation to full implementation.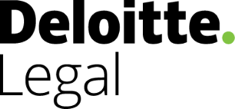 Epstein Becker Green and Deloitte Legal are aligned to provide, when and where needed, a multidisciplinary team of business and legal professionals who provide comprehensive solutions to workforce issues that affect a company's market position, strategy, innovation and culture.