#WorkforceWednesday: Joint Employment, Coronavirus, Medical Marijuana Protections
Employment Law This Week® - Episode 149
February 5, 2020

Welcome to our inaugural edition of #WorkforceWednesday, featuring Employment Law This Week®, blog posts, client alerts, and other helpful resources from Epstein Becker Green's Employment, Labor & Workforce Management practice. Get the information you need weekly by reviewing a convenient, one-stop resource in a matter of minutes.
We invite you to watch the week's top workforce management and employment law news, and read about the most significant developments impacting employers.
DOL Issues Final Joint-Employment Rule
The Department of Labor (DOL) released its final rule on joint-employer status under the Fair Labor Standards Act. The DOL is the first agency to act on this controversial issue, and the final rule goes into effect on March 16, 2020. Our blog post explains further.
Coronavirus Outbreak and the Workplace
The coronavirus outbreak is spreading across the globe. Last week, the World Health Organization declared a global health emergency, and employers are preparing for the potential threat.
New Jersey Expands Medical Marijuana Protections
New Jersey is again setting the high-water mark for employee protections around medical marijuana. The state's appellate division has upheld a workers' comp order that requires an employer to pay for a former employee's medical marijuana.
---
Other Highlights
In the States
What We're Reading
Fertility and Surrogacy Benefits: What Are the Tax and Legal Implications? – a Bloomberg Tax Management Memorandum article by Cassandra Labbees and Cynthia Joo.
---
Subscribe to #WorkforceWednesday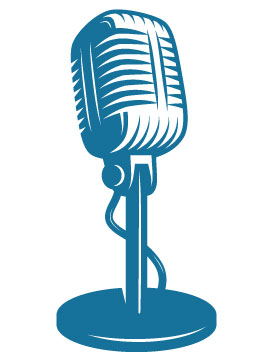 Prefer to Listen?
You can listen to Employment Law This Week episodes on your preferred platform – Apple Podcasts, Google Play, Overcast, Soundcloud, Spotify, Stitcher.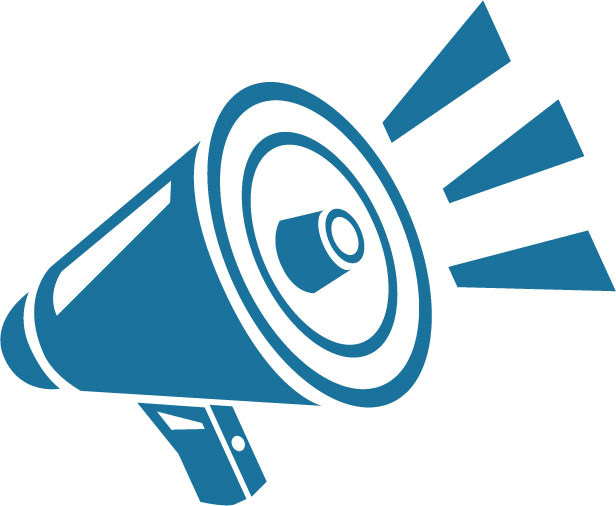 Spread the Word
Would your colleagues, professional network, or friends benefit from #WorkforceWednesday? Please share the edition each week on LinkedIn, Facebook, YouTube, Instagram, and Twitter, and your connections can subscribe for email notifications.
Trouble viewing the video? Please contact [email protected] and mention whether you were at home or working within a corporate network. We'd also love your suggestions for topics and guests!
EMPLOYMENT LAW THIS WEEK® is a registered trademark of Epstein Becker & Green, P.C.