Why Not Just Make Everybody Hourly? Employers Face Increasing Worker Classification Pressure
Law360 Employment Authority
April 13, 2021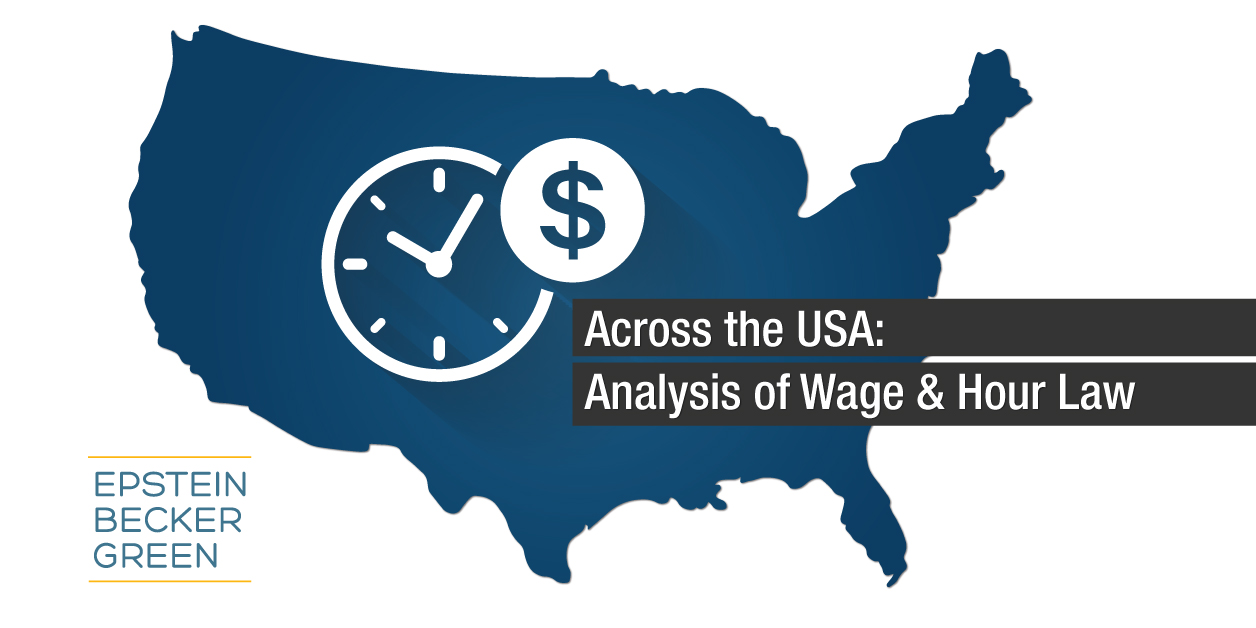 Paul DeCamp and Michael S. Kun, Members of the Firm and co-chairs of the firm's national Wage and Hour practice group, in the firm's Washington, DC, and Los Angeles offices, respectively, co-authored an article inLaw360 Employment Authority, titled "Employers Face Increasing Worker Classification Pressure." (Read the full version – subscription required.)
Following is an excerpt (see below to download the full version in PDF format):
For more than 80 years, federal law has provided a general right to premium pay for working overtime hours, originally just for covered employees, then later for employees of covered enterprises.

The laws of more than 30 states contain a comparable requirement, though in some instances differing in the particulars.

This presumptive right to the overtime premium is, of course, subject to the familiar exemption construct whereby individuals whose employment satisfies one or more of the dozens of exempted categories fall outside the premium pay requirement.

Many of the most significant employment law battles over the past three decades have focused on whether certain groups of workers satisfied the criteria for an overtime exemption, resulting in businesses spending billions of dollars on judgments, settlements and defense costs.

Think pharmaceutical sales representatives, insurance claims adjusters, financial advisers, mortgage loan officers, insurance and bank underwriters, automotive service advisers, various types of drivers, and more.

Hardly a week goes by without reports of seven-figure verdicts or settlements involving challenges to exempt status.

Deciding whether to classify workers as exempt may become even more challenging for businesses in the coming years.
Resources