Listen on Apple Podcasts, Google Podcasts, Overcast, Spotify, Stitcher, Vimeo, YouTube.
Changes are on the horizon for provisions of the Program of All-Inclusive Care for the Elderly (PACE) that haven't been updated in over a decade.
What exactly is PACE and how will new proposed rule modifications affect PACE plans moving forward?
On this episode, hear from special guest Wendy Edwards, Director of Internal Operations at BluePeak Advisors.
Wendy and Epstein Becker Green attorneys Lynn Shapiro Snyder, Kevin Malone, and Helaine Fingold explore the ins and outs of PACE, the changes in recent years that have made PACE available to for-profit companies, and the specifics of the provisions in the pending federal proposed rule.
About the Diagnosing Health Care Podcast
The Diagnosing Health Care podcast series examines the business opportunities and solutions that exist despite the high-stakes legal, policy, and regulatory issues that the health care industry faces.
Trouble listening to this podcast? Please contact us at thisweek@ebglaw.com and mention whether you were at home or working within a corporate network. We'd also love to hear your suggestions for future episode topics.
Subscribe to the Podcast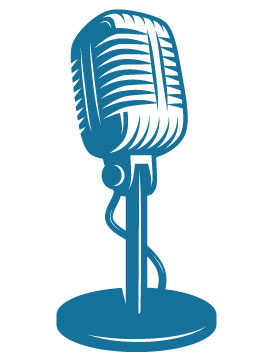 Never miss an episode! Subscribe to Diagnosing Health Care on your preferred platform – Amazon Music / Audible, Apple Podcasts, Audacy, Deezer, Google Podcasts, iHeartRadio, Overcast, PlayerFM, Spotify, Stitcher, Vimeo, YouTube.
Spread the Word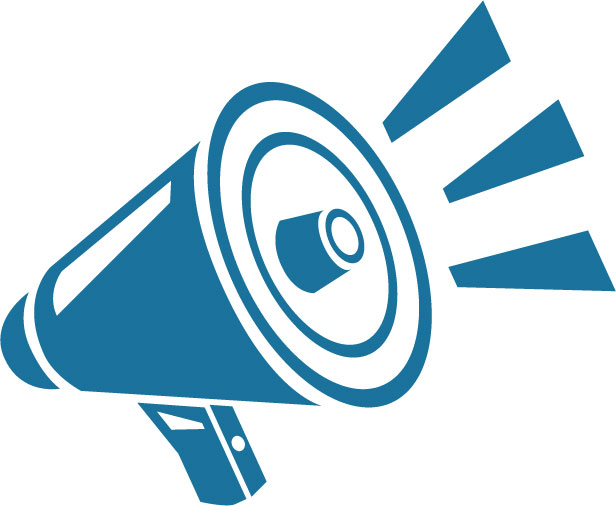 Would your colleagues, professional network, or friends benefit from Diagnosing Health Care? Please share the edition each week on LinkedIn, Facebook, YouTube, Instagram, and Twitter, and your connections can subscribe for email notifications.