Listen on Apple Podcasts, Google Podcasts, Overcast, Spotify, Stitcher, YouTube, and Vimeo.
The Biden Administration's first 100 days in office will bring forth executive orders, regulations, and new legislation with noteworthy health care policy implications that health care organizations must watch. Member of the Firm Ted Kennedy, Senior Counsel Philo Hall, and attorney Paulina Grabczak discuss the Biden Administration's priorities, including their COVID-19 response plan, and examine which "midnight rules" put in place by the Trump Administration could be intercepted or retained.
About the Diagnosing Health Care Podcast
The Diagnosing Health Care podcast series examines the business opportunities and solutions that exist despite the high-stakes legal, policy, and regulatory issues that the health care industry faces.
Trouble listening to this podcast? Please contact us at thisweek@ebglaw.com and mention whether you were at home or working within a corporate network. We'd also love to hear your suggestions for future episode topics.
Subscribe to the Podcast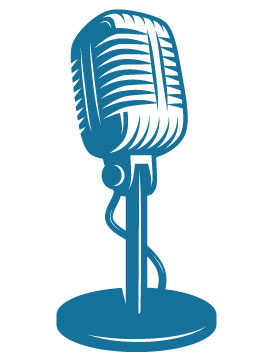 Never miss an episode! Subscribe to Diagnosing Health Care on your preferred platform – Amazon Music / Audible, Apple Podcasts, Audacy, Deezer, Google Podcasts, iHeartRadio, Overcast, PlayerFM, Spotify, Stitcher, Vimeo, YouTube.
Spread the Word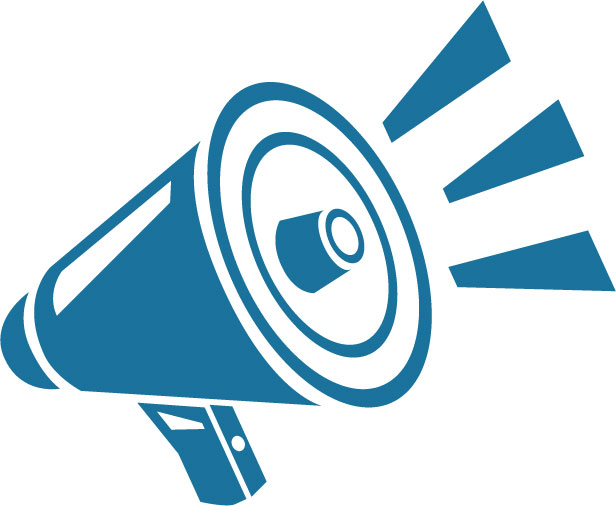 Would your colleagues, professional network, or friends benefit from Diagnosing Health Care? Please share the edition each week on LinkedIn, Facebook, YouTube, Instagram, and Twitter, and your connections can subscribe for email notifications.