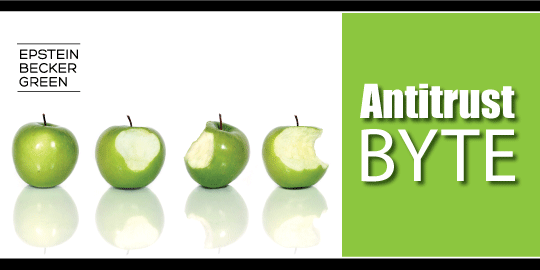 The Non-Profit Institutions Act provides an exemption from the Robinson-Patman Antidiscrimination Act by permitting the sale of discounted drugs to "schools, colleges, universities, public libraries, churches, hospitals, and other charitable institutions not operated for profit," provided those drugs are purchased for the recipient entity's "own use." 15 U.S.C.A. § 13c.
In the seminal case on the issue, the Supreme Court of the United States defined "own use" to mean "what reasonably may be regarded as use by the hospital in the sense that such use is a part of and promotes the hospital's intended institutional operation in the care of persons who are its patients."
Subsequent Advisory Opinions issued by the Federal Trade Commission have greatly expanded the definition of "own use" to include, under the appropriate circumstances, the resale of discounted drugs to affiliated for-profit entities. But equally important is the fact that "own use" has been defined to include the resale of discounted drugs to hospital employees, retirees, and their respective dependents. As the labor market tightens, this recruitment and retention tool should not be overlooked.
* * *
For additional information about the issues discussed above, or if you have any other antitrust concerns, please contact the Epstein Becker Green attorney who regularly handles your legal matters, or one of the authors of this Antitrust Byte: