Listen on Apple Podcasts, Google Podcasts, Overcast, Spotify, Stitcher, Vimeo, YouTube.
The COVID-19 pandemic spurred record growth in the dietary supplement industry in 2020. With this heightened consumer interest and many new entrants to the market, important questions have emerged about the adequacy of the current regulatory framework for dietary supplements. Are current controls adequately protecting consumers from supplement products that are unsafe? What is the right level of regulation and enforcement for these products?
In this episode of Diagnosing Health Care, Epstein Becker Green attorneys Delia Deschaine, Jack Wenik, and Bonnie Odom discuss recent trends that are shaping business decisions and compliance in the dietary supplement industry.
About the Diagnosing Health Care Podcast
The Diagnosing Health Care podcast series examines the business opportunities and solutions that exist despite the high-stakes legal, policy, and regulatory issues that the health care industry faces.
Trouble listening to this podcast? Please contact us at thisweek@ebglaw.com and mention whether you were at home or working within a corporate network. We'd also love to hear your suggestions for future episode topics.
Subscribe to the Podcast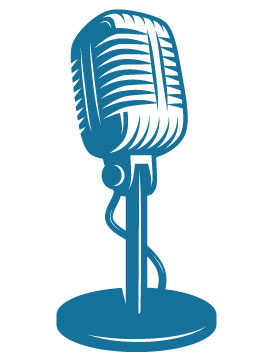 Never miss an episode! Subscribe to Diagnosing Health Care on your preferred platform – Amazon Music / Audible, Apple Podcasts, Audacy, Deezer, Google Podcasts, iHeartRadio, Overcast, PlayerFM, Spotify, Stitcher, Vimeo, YouTube.
Spread the Word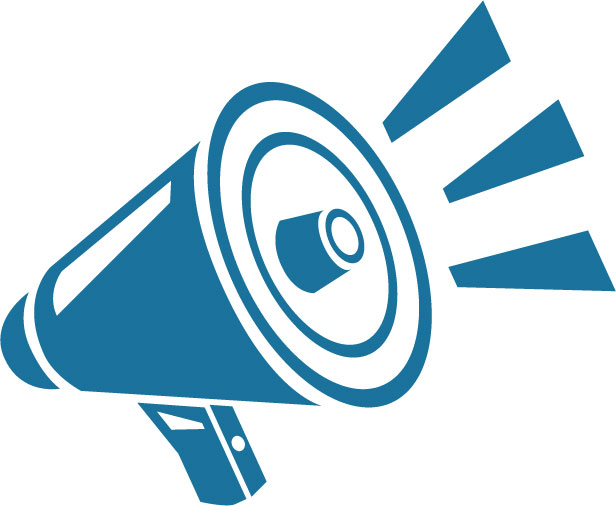 Would your colleagues, professional network, or friends benefit from Diagnosing Health Care? Please share the edition each week on LinkedIn, Facebook, YouTube, Instagram, and Twitter, and your connections can subscribe for email notifications.