Listen on Apple Podcasts, Google Podcasts, Overcast, Spotify, Stitcher, Vimeo, YouTube.
While the COVID-19 pandemic seems to be moving into our rearview mirror, government investigations and enforcement actions targeting COVID-19-related fraud are just starting to heat up.
What can businesses do to prevent or mitigate potential civil and criminal charges in this area?
On this episode, Epstein Becker Green attorneys Melissa Jampol, Erica Sibley Bahnsen, and Rachel Weisblatt discuss COVID-19 relief funding programs that are now subject to enforcement actions, the type of government enforcement that we've been seeing so far, and what we can expect to see next.
About the Diagnosing Health Care Podcast
The Diagnosing Health Care podcast series examines the business opportunities and solutions that exist despite the high-stakes legal, policy, and regulatory issues that the health care industry faces.
Trouble listening to this podcast? Please contact us at thisweek@ebglaw.com and mention whether you were at home or working within a corporate network. We'd also love to hear your suggestions for future episode topics.
Subscribe to the Podcast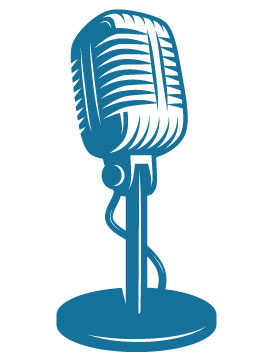 Never miss an episode! Subscribe to Diagnosing Health Care on your preferred platform – Amazon Music / Audible, Apple Podcasts, Audacy, Deezer, Google Podcasts, iHeartRadio, Overcast, PlayerFM, Spotify, Stitcher, Vimeo, YouTube.
Spread the Word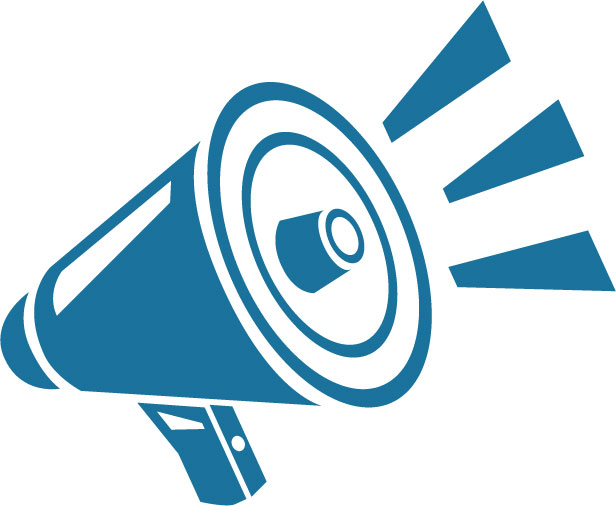 Would your colleagues, professional network, or friends benefit from Diagnosing Health Care? Please share the edition each week on LinkedIn, Facebook, YouTube, Instagram, and Twitter, and your connections can subscribe for email notifications.