It's #WorkforceWednesday. Here's the week's top workforce management and employment law news:
FFCRA's Regulatory Impact (Video)
Last week, the U.S. Department of Labor issued temporary regulations providing clarification on the Families First Coronavirus Response Act (FFCRA). Attorney Lauri Rasnick explains some of the most important takeaways from these temporary regulations. Read a deeper dive on the temporary regulations here.
Unique Challenges for Multinational Employers
The global coronavirus pandemic ignores international borders. The business response to the financial consequences wrought by COVID-19, however, will be constrained, and must be informed, by the workplace laws and practices that govern in different countries around the world. Learn more about the unique challenges multinational employers face.
Protect Data Now. Avoid Liability Later. (Video)
With all the challenges businesses are facing, it is hard to stay focused on data security. Hackers see the newly remote workforce as an opportunity, and phishing attacks are on the rise. Employers can fight back in a few ways:
Educate employees.
Update training materials and work-from-home policies.
Get security patches to employee devices quickly.
Update your data breach response plan and communicate it.
Remind your employees to help keep data secure by password-protecting devices with strong passwords and protecting sensitive information from others near their remote working location.
---
Other Highlights
Benefits Breakdown
In these challenging times, the FFCRA and the already existing Internal Revenue Code allow employers to provide immediate and direct assistance to their employees through tax-favored benefits strategies.
Hospitality Industry Webinar: April 9 at 10:00 am
Tomorrow, at 10:00 am ET, join Epstein Becker Green and Deloitte Legal for a webinar on the outlook of the global hospitality industry. We'll discuss business considerations, the widely varying levels of relief offered by the U.S. and international governments, and the tax implications that may arise. Register here.
Stay Up to Date
Our Coronavirus Resource Center is updated daily and always available at www.ebglaw.com/coronavirus.
---
Halting Harassment®: Online Training
Learn more about our interactive anti-harassment training and how it can protect your organization.
About Employment Law This Week
Employment Law This Week® gives a rundown of the top developments in employment and labor law and workforce management in a matter of minutes every #WorkforceWednesday.
Prefer to Listen?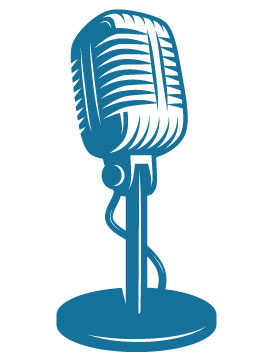 You can listen to Employment Law This Week episodes on your preferred platform – Apple Podcasts, Google Podcasts, Overcast, Spotify, Stitcher.
Spread the Word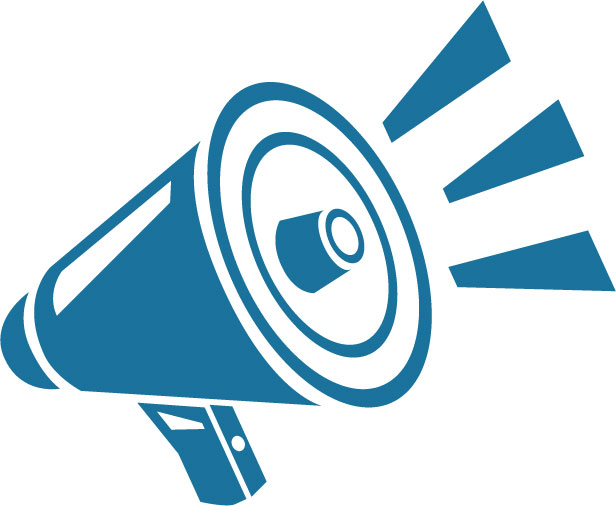 Would your colleagues, professional network, or friends benefit from #WorkforceWednesday? Please share the edition each week on LinkedIn, Facebook, YouTube, Instagram, and Twitter, and your connections can subscribe for email notifications.
Trouble viewing the video? Please contact thisweek@ebglaw.com and mention whether you were at home or working within a corporate network. We'd also love your suggestions for topics and guests!
EMPLOYMENT LAW THIS WEEK® is a registered trademark of Epstein Becker & Green, P.C.