Federal and state cannabis regulation and enforcement appear to be moving in different directions. While the Food and Drug Administration ("FDA") has broadened its net to target businesses making claims that their products can treat specific conditions, a growing number of states have passed bills that, among other things, legalize adult-use cannabis. Epstein Becker Green attorneys Delia Deschaine, Nathaniel Glasser, and Megan Robertson discuss how developments in 2021 impact the cannabis industry and why all players, including employers, health care providers and retailers, and businesses operating in the cannabis space, need to pay close attention to the different nuances between federal and state laws.
For more, listen to our previous episode on the FDA's cannabis regulatory rulemaking:
---
About the Diagnosing Health Care Podcast
The Diagnosing Health Care podcast series examines the business opportunities and solutions that exist despite the high-stakes legal, policy, and regulatory issues that the health care industry faces.
Trouble listening to this podcast? Please contact us at thisweek@ebglaw.com and mention whether you were at home or working within a corporate network. We'd also love to hear your suggestions for future episode topics.
Subscribe to the Podcast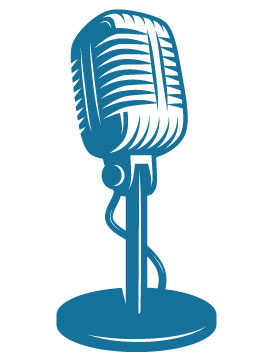 Never miss an episode! Subscribe to Diagnosing Health Care on your preferred platform – Amazon Music / Audible, Apple Podcasts, Audacy, Deezer, Google Podcasts, iHeartRadio, Overcast, PlayerFM, Spotify, Stitcher, Vimeo, YouTube.
Spread the Word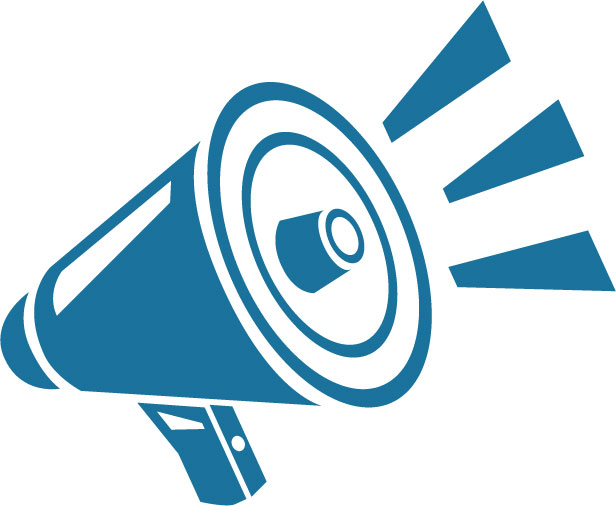 Would your colleagues, professional network, or friends benefit from Diagnosing Health Care? Please share the edition each week on LinkedIn, Facebook, YouTube, Instagram, and Twitter, and your connections can subscribe for email notifications.