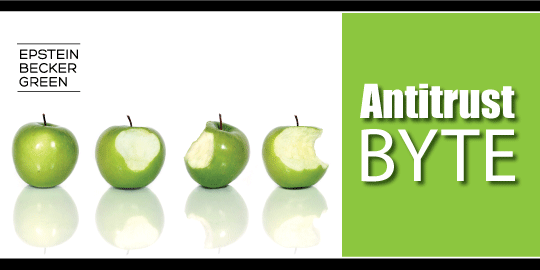 On September 3, 2020, the U.S. Department of Justice ("DOJ") updated its Merger Remedies Manual ("the Manual"). This is the first update of the Manual since 2011, and it reinforces DOJ's commitment to effective structural relief (through divestiture) and its focus on the enforcement of consent decree obligations. 
As in the previous version of the Manual, DOJ makes the point that a successful divestiture is not dependent upon the purchase price. In other words, DOJ is concerned with the preservation of competition, not that the seller obtains the best price. As anticipated, DOJ prefers a clean break between the firm and its divested assets. In that regard, DOJ identifies characteristics of situations where a proposed "remedy will not effectively preserve competition." That list includes:
divestiture of less than a stand-alone business,
mixing and matching assets of the merging firms,
allowing the merged firm to retain rights to critical intangible assets,
ongoing entanglements, and
substantial regulatory or logistical hurdles that the parties must overcome prior to divestiture.
The Manual applies to both horizontal and vertical mergers, and emphasizes that the remedies must preserve competition, not require ongoing regulatory oversight, and be enforceable.
* * *
For additional information about the issues discussed above, or if you have any other antitrust concerns, please contact the Epstein Becker Green attorney who regularly handles your legal matters, or one of the authors of this Antitrust Byte: