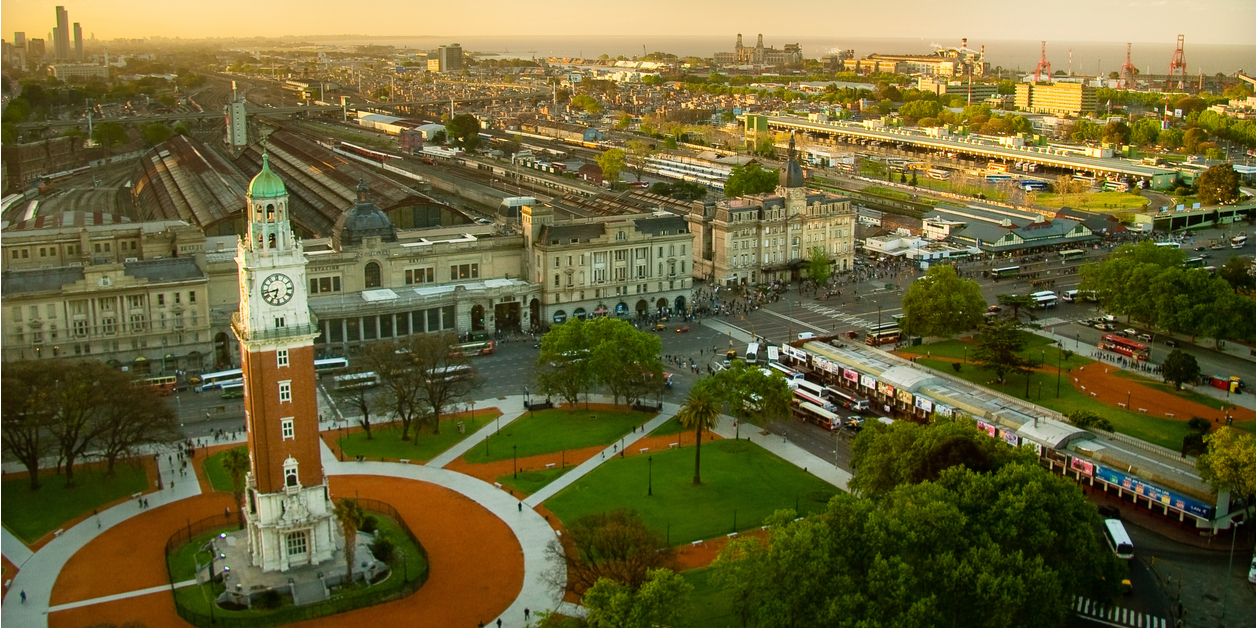 David W. Garland, Member of the Firm and Chair of the firm's National Employment, Labor & Workforce Management Steering Committee, is a Co-Chair of the American Bar Association's Midyear Meeting of the International Labor & Employment Law Committee, which runs from May 5 to 9 in Buenos Aires. Steven M. Swirsky and Robert J. O'Hara, Members of the Firm, will speak on panels at the conference.
On May 7, Mr. Swirsky will join a panel discussion titled "The Gig Economy: How Labor and Employment Law Is Adapting to the New Worker." As alternative work arrangements are becoming more common, governments around the world are reviewing current policies to determine who should be covered by labor and employment laws.
On May 8, Mr. O'Hara will moderate a panel discussion titled "Internal Employment and Related Regulatory and Criminal Aspects of International Anti-Bribery and Corruption, and Financial Investigations." Panelists will consider the common employment, regulatory and criminal issues that arise for corporates, employees and unions, and for labor and employment lawyers who advise them in investigations with international criminal and regulatory aspects.
For more information, please visit AmericanBar.org and download the agenda.