We are pleased to have the opportunity to connect with you and provide a few resources we believe you will find informative. The documents below are complimentary, and we encourage you to share any of these resources with your colleagues.
Please keep us in mind as a resource for you and your organization. If you would like to be added to our mailing list, you can do so here.
Click to Download the PDFs: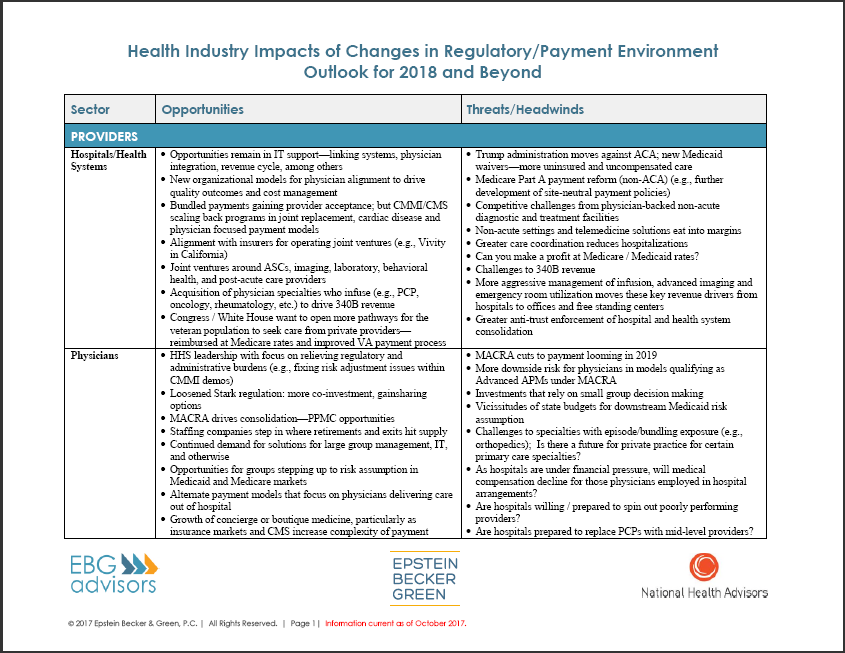 Health Industry Impacts Outlook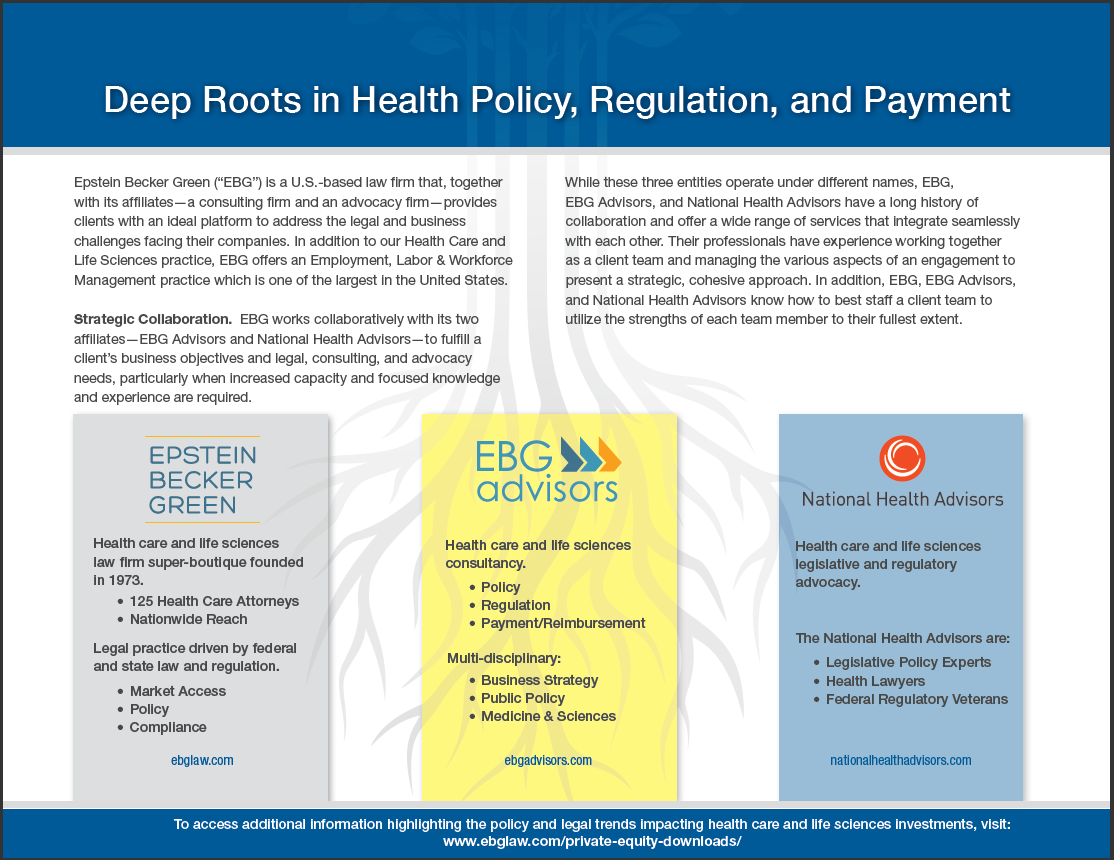 Deep Roots in Health Policy, Regulation, and Payment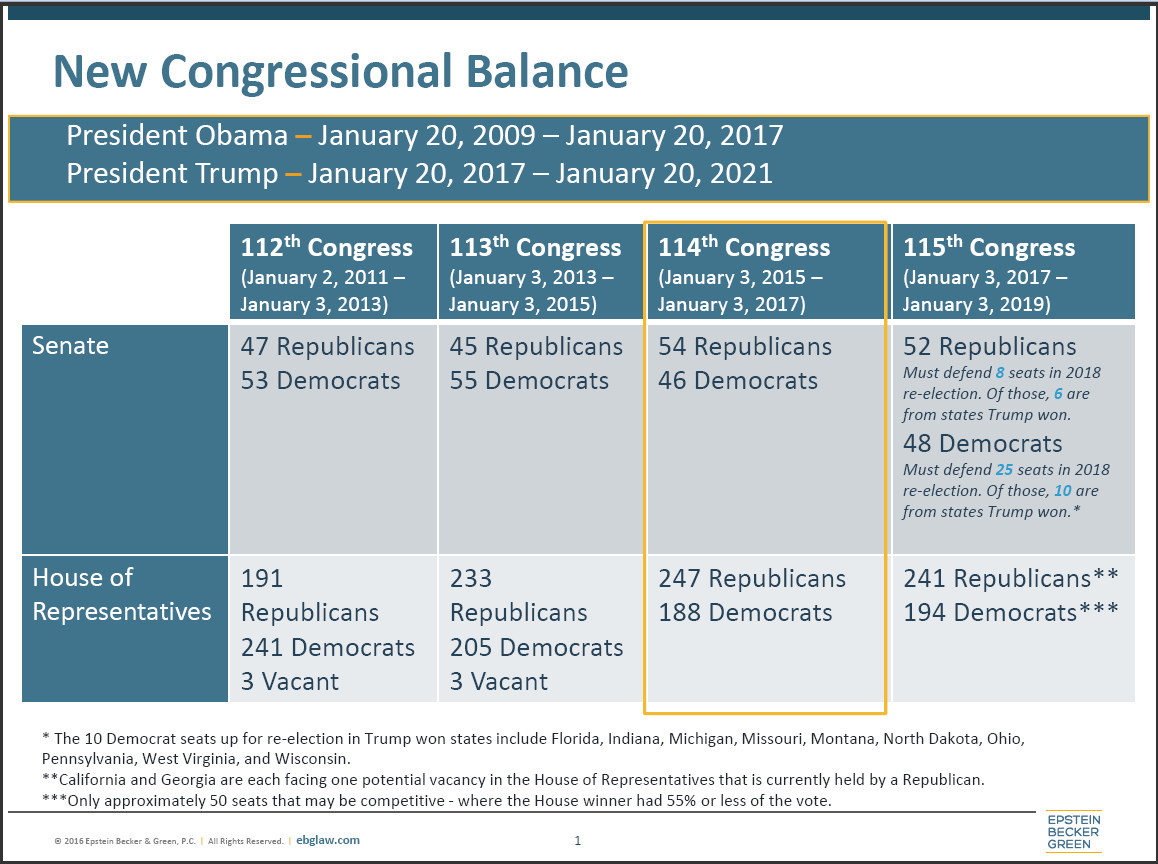 The "New" NDC: Are You Aware of FDA's Rollout of the New Unique Medical Device Identifier (UDI) and Its Potential Future Impact on Payer Claims Forms?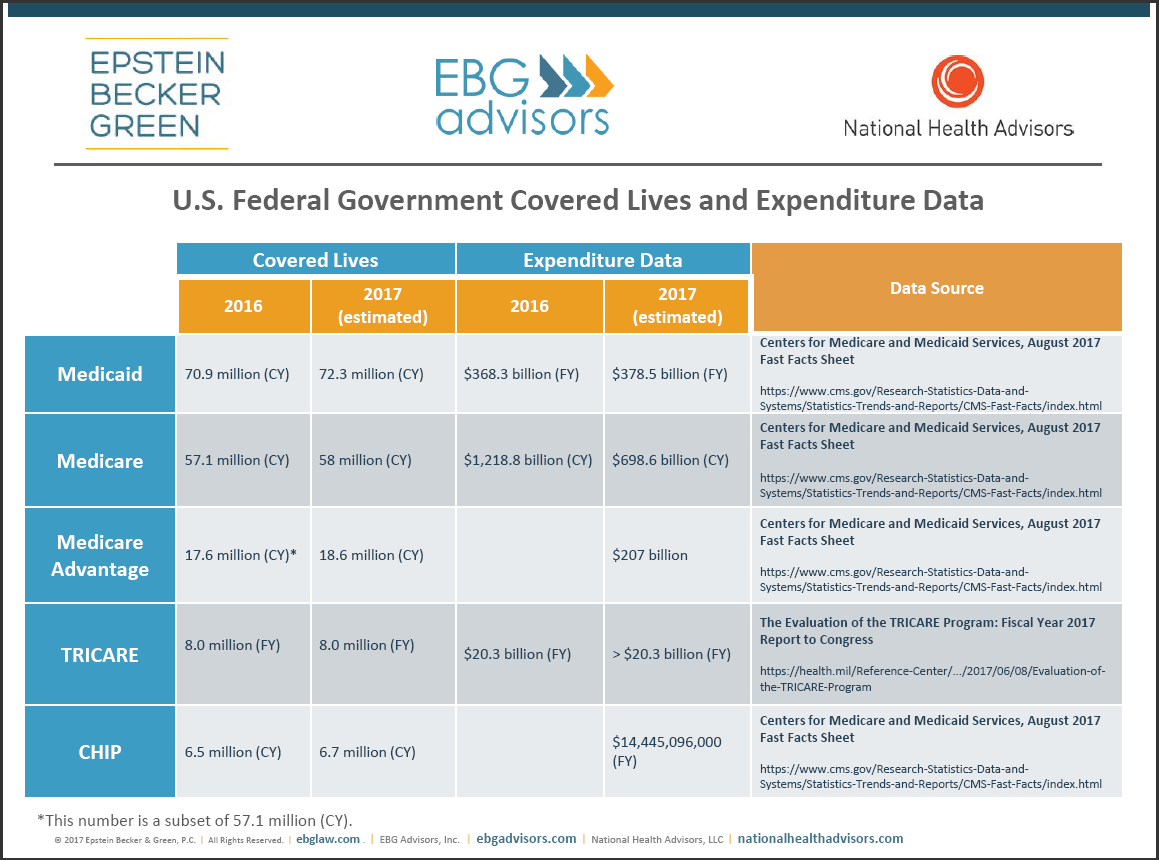 Cost and Beneficiary Data Flyer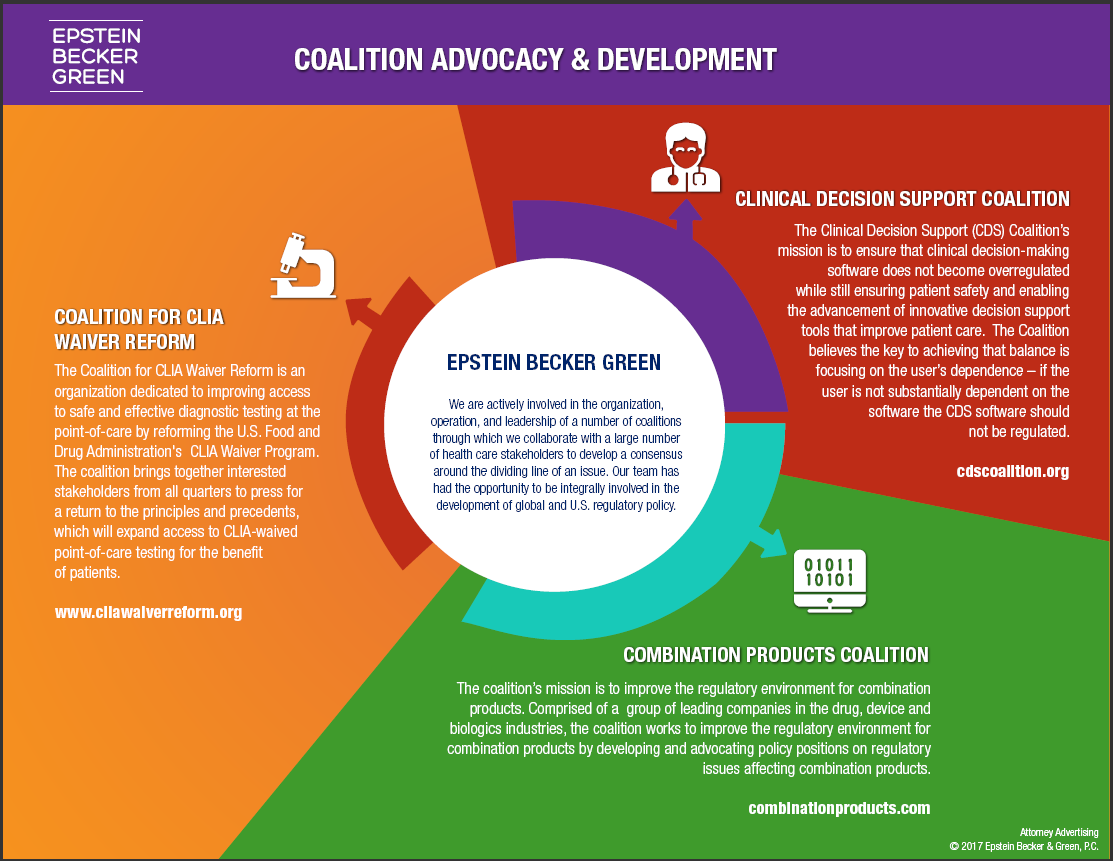 Coalition Advocacy & Development Flyer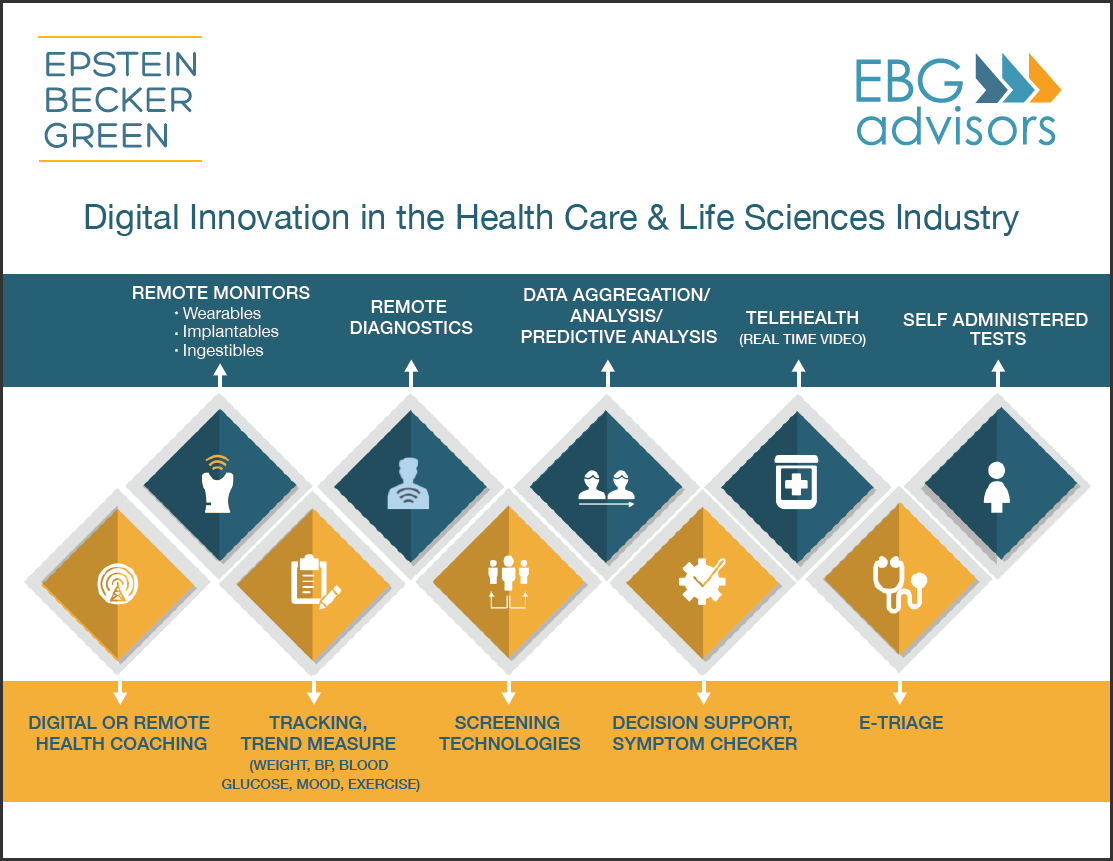 Digital Innovation in the Health Care & Life Sciences Industry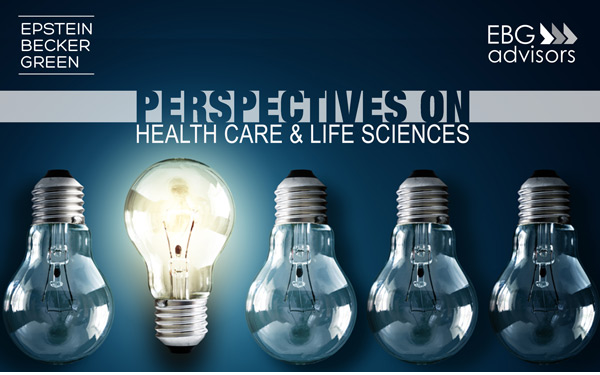 Through a Glass Darkly:
The Latest Health Care Deals Signal a Further Shift in Control and the Locus of Care