Winning Summary Judgment for Retailer in Real Estate Dispute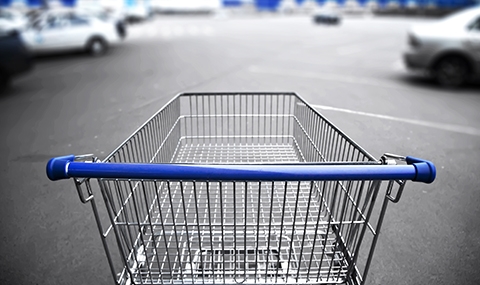 Epstein Becker Green has won a significant summary judgment motion as to all claims for its client Wakefern Food Corporation ("Wakefern"). The claims at issue were $24 million. Wakefern is the largest retailer-owned supermarket cooperative in the United States and manages the trademark for ShopRite Supermarkets. Wakefern was sued in the Eastern District of Pennsylvania (Arsenal Inc. et al. v. Ammons et al, 14-CV-1289) by a property developer who alleged that Wakefern and one of its member supermarkets caused the failure of plaintiff's commercial development by pretending to be interested in locating a supermarket there while simultaneously planning to locate the supermarket at a competing development. Because the site related to the claims was a former military installation that had been a political issue for the last 25 years, the allegations against Wakefern were politically charged and closely followed in the region. After Wakefern's initial motion to dismiss disposed of several claims, and after vigorous discovery on the remaining claims, for promissory estoppel, tortious interference, and negligent misrepresentation, plaintiff and defendants filed cross-motions for summary judgment. In a 25-page decision, Judge Anita B. Brody dismissed plaintiff's three remaining claims, finding that Wakefern had made no enforceable promises to the developer, was under no obligation to enter into any lease with plaintiff, and had made no actionable misrepresentations.
The Epstein Becker Green team included Princeton attorneys Anthony Argiropoulos, Theodora McCormick, William Gibson, and Scheherazade A. Wasty.