Profiles in Diversity
"As a child of a Hispanic mother, I was the first person in my extended family to go to college. Although my mother did not get past the eighth grade, she was largely self-educated. My father was a first-generation American, born to European parents. In preparing for my advanced studies, I could not decide between law or graduate school. So, I applied to both to see which would give me the best financial package because I needed the financial aid to move forward. It happened to be law school. I got a full scholarship with part-time employment and, before I knew it, I began to study law.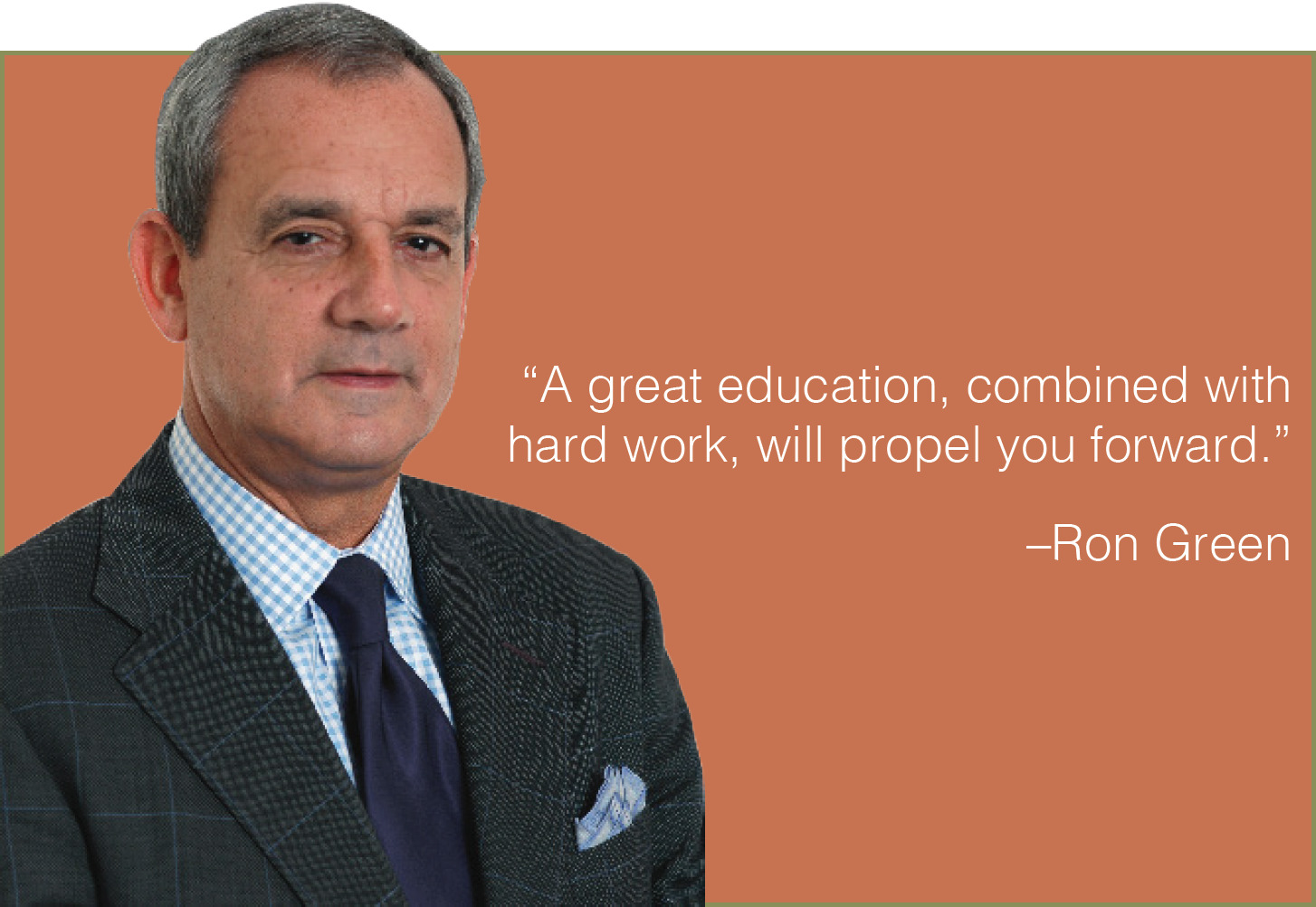 "After finishing law school and before I met Steven Epstein and Jeffrey Becker, I served in the military in the U.S. Army JAG Corps. I also gained valuable experience working in Washington, DC, as head of the Department of Labor's Civil Rights Division and assisting the Department of Justice's Civil Rights Division. After five years with the federal government, I relocated to New York City and went into private practice.
"Jeffrey and I shared the same community, and we knew each other socially. I met with Jeffrey and Steven (they had started a health care law firm several years earlier) to talk about pairing health care with labor and employment to comprise the two core practices of the firm. We all thought it was a good fit, and I joined Steven and Jeffrey in July 1978.
"Steven and Jeffrey have become two of my closest friends. They allowed me to spread my wings and encouraged me to do what I thought was best to grow my practice. From those early days until now, we have shared common goals to build a firm that is innovative, ahead of the curve, and always looking beyond the horizon; a firm that excites creativity and is not afraid to break new ground; and, most importantly, a firm of integrity that values its employees and honors its clients.
"For professionals starting their legal careers, I strongly suggest that you look for a place that will value your contributions based on your merits. Find someone who believes in your capabilities and will foster your professional development."
— Ron Green