Profiles in Diversity
"I was one of those law students who did not go to law school right after college.
"After receiving my M.B.A. in hospital administration, I started working in health administration for the New York City Health Department. During that time, my boss recommended that I think about going to law school. I pondered that idea for some time and three years later decided to enroll at the University of Virginia School of Law. After completing law school, I worked for a law firm that I had summered with the previous year.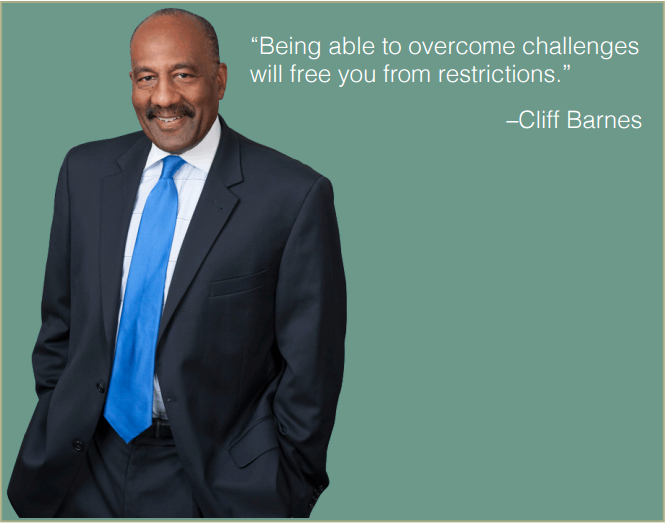 "However, two months after arriving there, a good friend and colleague told me about Epstein Becker Green. He thought that Epstein Becker Green would be a good fit for me, being that I already had previous health care experience and was interested in that area of law. So, I arranged a meeting with Bill Kopit. Bill was one of the 'founding fathers' of the firm and became well known in the field of health care antitrust. It was invigorating and exciting to hear about what Epstein Becker Green was doing in health care, and I decided right then to join the firm. That was in August of 1982.
"Of course, being a lawyer right out of law school has its challenges. You have to learn your craft and build confidence in your abilities. It is especially challenging if you are African-American. Working with clients is about building relationships. They first must trust you and be willing to accept your guidance. What I have discovered in my 35 years of practicing law is that it is difficult for some people to build relationships outside of their race. I have learned to focus on individuals who want to build that attorney-client relationship with me and not to worry about the rest.
"Epstein Becker Green provided a fertile soil and became my work 'family' that enabled me to connect, grow, and develop into the lawyer I am today. I credit Epstein Becker Green's commitment to its employees, clients, and community as the reason why I am still with the firm today.
"My advice to anyone coming out of law school is to find a firm that fits you and to practice the type of law that you really enjoy doing. As cliché as it sounds, it is true. If you really enjoy what you are doing, you will succeed."
— Cliff Barnes