#WorkforceWednesday: The American Rescue Plan, OSHA's New COVID-19 Directive, and NY Mandates COVID-19 Vaccine PTO
Employment Law This Week® - Episode 202
March 17, 2021

Welcome to #WorkforceWednesday. This week, COVID-19 recovery and safety are top of mind as new stimulus funding, an Occupational Safety and Health Administration ("OSHA") directive, and paid leave requirements are put in place.
American Rescue Plan Goes Into Effect
Last Thursday, President Biden signed the $1.9 trillion American Rescue Plan, a massive economic relief bill that will attempt to address the widening toll of the COVID-19 pandemic.
OSHA Releases COVID-19 National Emphasis Program Directive
Following an executive order from President Biden, OSHA has released a National Emphasis Program directive and an Updated Interim Enforcement Response Plan for Coronavirus Disease 2019 (COVID-19).
New York Mandates Paid Time Off for COVID-19 Vaccinations
New York is now the first state to require employers to grant paid leave for employees to get COVID-19 vaccinations. Here's more.
---
Other Highlights
Frontline Employers, Beware
Frontline employers providing bonuses to workers should note that, even during the pandemic, bonuses might be considered nondiscretionary and should be included in overtime calculations. Learn more.
Year One of COVID-19 and Employment Law
Labor and employment law and workforce management has changed drastically in the last year as a result of the COVID-19 pandemic. Labor and employment lawyers and HR professionals are still waiting on answers on several issues. Read more (subscription may be required).
What We're Reading (and Attending)
"AI-Based Compensation Management and Bias: Can AI Close the Pay Gap?" by attorneys Michelle Capezza and Bradley Merrill Thompson. To learn more, register for our upcoming Bias in Artificial Intelligence: Legal Risks and Solutions virtual briefing.
WORKFORCE (re)imagined.TM
Employers are strategically preparing for business beyond the pandemic. Stay up to date as you reimagine your workforce.
---
Subscribe to #WorkforceWednesday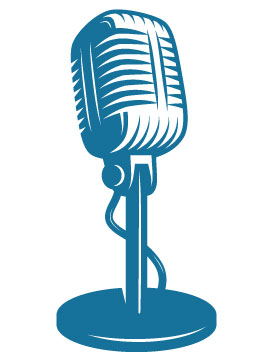 Prefer to Listen?
You can listen to Employment Law This Week episodes on your preferred platform – Apple Podcasts, Google Podcasts, Overcast, Spotify, Stitcher.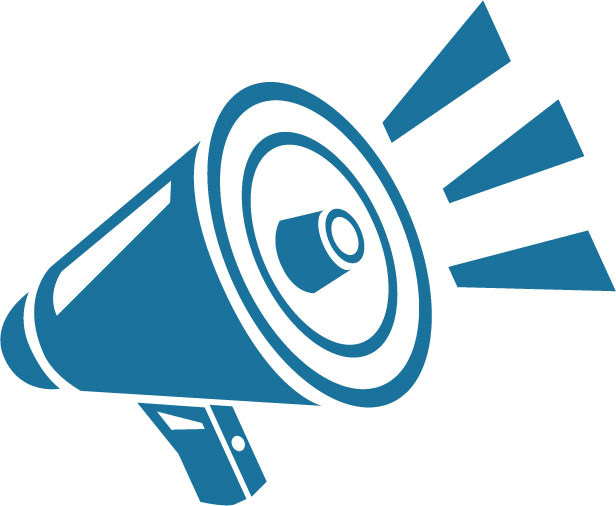 Spread the Word
Would your colleagues, professional network, or friends benefit from #WorkforceWednesday? Please share the edition each week on LinkedIn, Facebook, YouTube, Instagram, and Twitter, and your connections can subscribe for email notifications.
Trouble viewing the video? Please contact [email protected] and mention whether you were at home or working within a corporate network. We'd also love your suggestions for topics and guests!
EMPLOYMENT LAW THIS WEEK® is a registered trademark of Epstein Becker & Green, P.C.