#WorkforceWednesday: Sick Leave in New York, California Law Update, and Oregon's Workplace Fairness Act Takes Effect
Employment Law This Week® - Episode 182
October 14, 2020

Welcome to #WorkforceWednesday. This week, we have updates on a range of new laws taking effect in New York City, California, and Oregon.
NYC Amends Sick Leave Law to Match State Law
New York City recently amended its Earned Safe and Sick Time Act ("Act") to align more fully with New York State's Paid Sick Leave Law. Employers must update pay stub information and provide notice of the changes by October 30. Read more about the Act's new requirements.
California Employment Law Update
In California, employers must make adjustments to provide for COVID-19-related sick leave under the terms of a new state law. This is one of a package of new employment law provisions in California. Here's the full update.
Oregon Workplace Fairness Act Takes Effect
Oregon joins New York, Illinois, and California, among others, in implementing legislation around workplace harassment. Oregon employers must now have a written anti-harassment policy, and there are new limits on confidentiality and non-disclosure agreements.
---
Other Highlights
PA Increases Exempt Employee Minimum Wage Threshold
The Pennsylvania Department of Labor and Industry recently amended its minimum wage regulations to match federal rules by increasing the minimum salary for employees to qualify for the "white collar" exemptions to the overtime requirement. Click for more.
Updated OSHA Reporting Requirements
The Occupational Safety and Health Administration recently clarified an employer's COVID-19 reporting obligations. Read about the agency's updates in detail.
What We're Reading
"Trial and Error: COVID-19 Challenges Courts Hoping to Resume Jury Trials," a Commercial Litigation Update blog post by attorneys Thomas Kane and Maximillian Cadmus.
Stay Up to Date
Our Coronavirus Resource Center is updated daily and has the return-to-work resources you need.
---
Subscribe to #WorkforceWednesday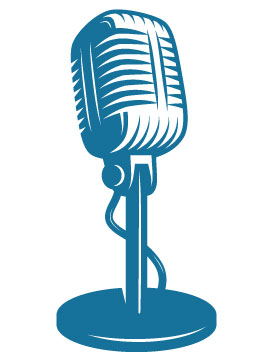 Prefer to Listen?
You can listen to Employment Law This Week episodes on your preferred platform – Apple Podcasts, Google Play, Overcast, Spotify, Stitcher.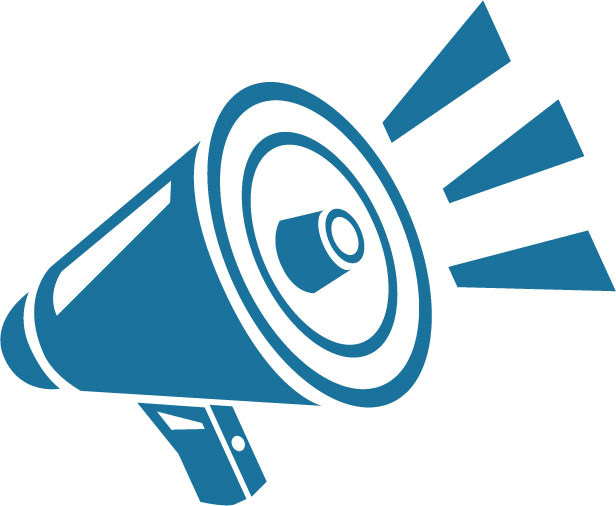 Spread the Word
Would your colleagues, professional network, or friends benefit from #WorkforceWednesday? Please share the edition each week on LinkedIn, Facebook, YouTube, Instagram, and Twitter, and your connections can subscribe for email notifications.
Trouble viewing the video? Please contact [email protected] and mention whether you were at home or working within a corporate network. We'd also love your suggestions for topics and guests!
EMPLOYMENT LAW THIS WEEK® is a registered trademark of Epstein Becker & Green, P.C.