Trade Secrets Litigation: Practical Law Practice Note
Thomson Reuters Practical Law
August 2017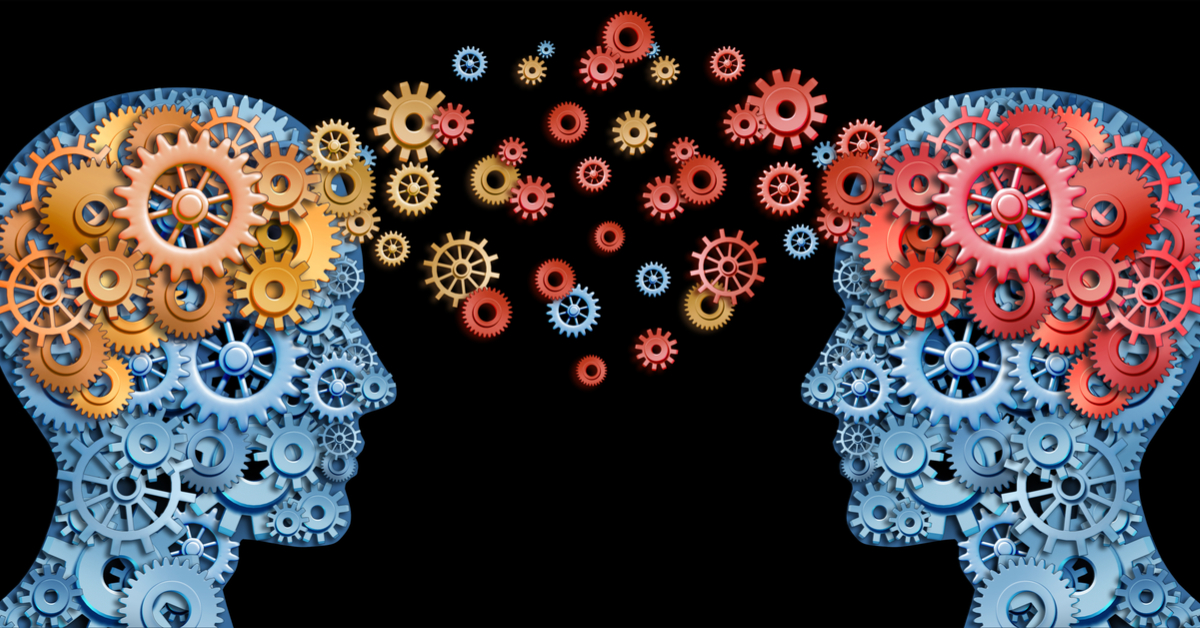 Peter A. Steinmeyer, a Member of the Firm in the Employment, Labor & Workforce Management practice and Managing Shareholder of the firm's Chicago office, co-authored a Practical Law Practice Note titled "Trade Secrets Litigation."
Following is an excerpt (see below to download the full article in PDF format):
A Practice Note discussing trade secrets litigation for employers whose employees have misappropriated trade secrets. This Note describes pre-litigation investigations, sending cease and desist letters, and contacting law enforcement. It also addresses filing a legal action, including choice of forum and choice of law, deciding whether to include the employee's new employer and third parties, common causes of action (including the Defend Trade Secrets Act of 2016), discovery, injunctive relief, damages, and attorneys' fees. It includes best practices for preparing to counter potential defenses and counterclaims and maintaining confidentiality during litigation. This Note applies to private employers and is jurisdiction neutral.
Resources