Countdown to Compliance: Anti-Harassment Training Rules
Halting Harassment
November 11, 2020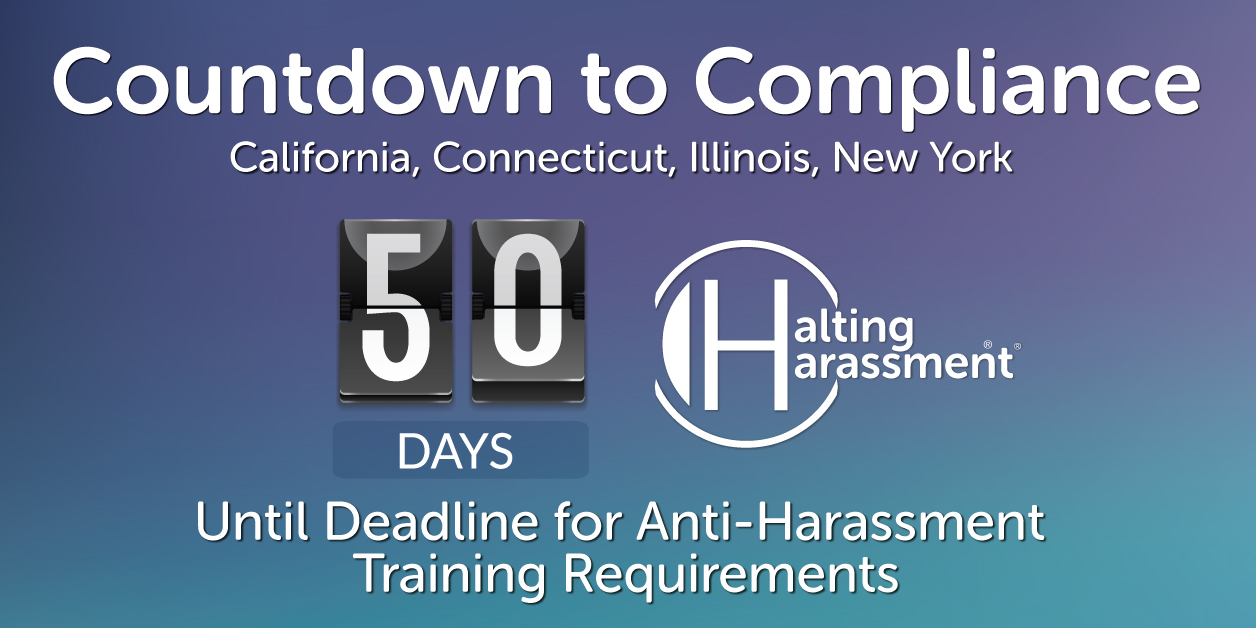 As the country, states, and communities continue to respond to and recover from the COVID-19 pandemic and its ensuing closures and regulations, employers should remain mindful of unchanged anti-harassment training deadlines through the end of the year.
California, Connecticut, Illinois, and New York each have year-end training deadlines.
Employers operating in Delaware and Maine should be aware that those states also have training mandates with ongoing deadlines and requirements.
To learn more about specific requirements in states where you operate, please contact your EBG attorney or the Halting Harassment team today.
Epstein Becker Green's e-learning solution, Halting Harassment: Rules of the Road for a Respectful and Inclusive Workplace, offers virtual training that is ready for rollout on your Learning Management System within 14 days. Training is delivered online wherever trainees may be located—in the office, at home, even via tablet. The course is compliant with requirements in each state that mandates training; plus, it delivers information on a range of protected categories, including race, sexual orientation and gender identity, age, national origin, and more.
Contact us to demo the full course today! Epstein Becker Green attorneys can also offer live training via Zoom, webinar, and more.
---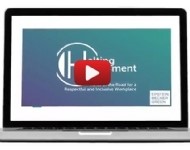 Preview the Course

Halting Harassment provides compelling, compliant, interactive training for all company employees. This 50-state solution integrates with your Learning Management System for easy tracking and reporting.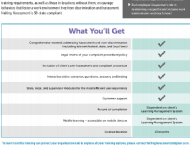 More Information

Halting Harassment also provides training for supervisors and managers, in light of their special role in preventing workplace harassment and creating inclusive, respectful working environments.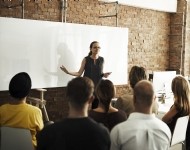 Don't Have an LMS?

Live, interactive training sessions can be presented remotely. These sessions safely meet requirements while delivering a custom experience to your employees. Email us to discuss remote training options.
---
The time is now to provide essential anti-harassment training remotely. Contact us today.