American Rescue Plan Delivers New Stimulus Funding
Diagnosing Health Care Podcast - Episode 20
March 31, 2021
The $1.9 trillion coronavirus relief package, the American Rescue Plan, includes money for rural hospitals, billions of dollars for COVID-19 testing and contact tracing, and extra subsidies to help people buy health coverage through an Affordable Care Act ("ACA") plan. Epstein Becker Green attorneys Mark Lutes, Philo Hall, and Tim Murphy discuss the health-specific portions of the legislation, including increased funding for federal oversight activities, changes to public insurance programs, and what these changes might mean for stakeholders.
The Diagnosing Health Care podcast series examines the business opportunities and solutions that exist despite the high-stakes legal, policy, and regulatory issues that the health care industry faces.
---
Subscribe for Email Notifications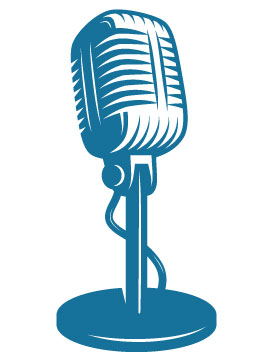 Follow Us
You can listen to Diagnosing Health Care episodes on your preferred platform – Apple Podcasts, Google Podcasts, Overcast, Spotify, Stitcher.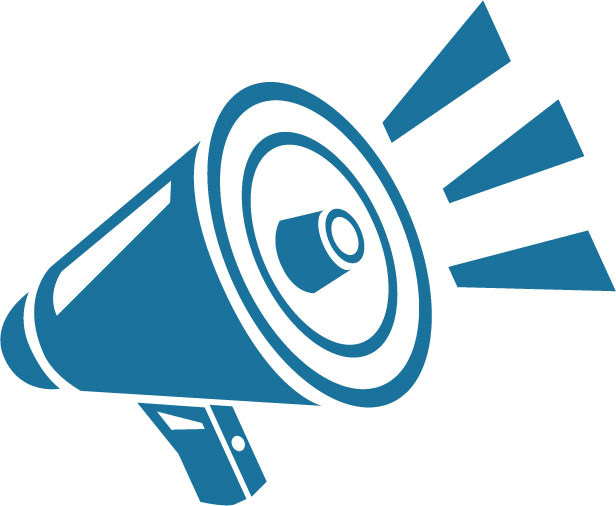 Spread the Word
Would your colleagues, professional network, or friends benefit from Diagnosing Health Care? Please share the edition each week on LinkedIn, Facebook, YouTube, Instagram, and Twitter, and your connections can subscribe for email notifications.
Trouble listening to this podcast? Please contact Kelli Sakalousky at [email protected] and mention whether you were at home or working within a corporate network. We'd also love to hear your suggestions for future episode topics.