Successfully Defending Clients Wrongfully Accused of Sexual Harassment and Retaliation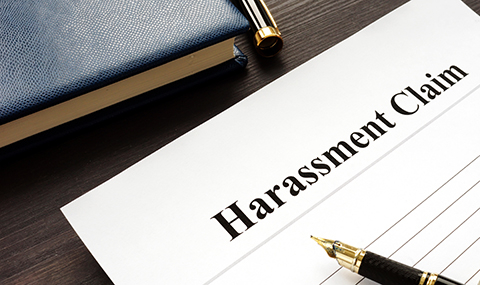 Epstein Becker Green recently achieved a significant victory on behalf of two clients—a communications company and its corporate parent—in a matter that was filed in a federal court in New York by a former employee of the communications agency. The plaintiff alleged that she was sexually assaulted at a vendor-sponsored after-work event by an employee of the one of the communication company's clients. The plaintiff asserted various claims against her employer and its parent company, her employer's client, and the individual that she alleged harassed her, including claims for sexual harassment and retaliation under federal, state, and city laws. Epstein Becker Green moved for summary judgment on all claims, and the court granted the motion in its entirety.
The court dismissed the sexual harassment claim, finding that despite the manager's failure to immediately report the complaint, the communications company took appropriate and timely remedial action in response to the plaintiff's harassment complaint. The court repeatedly focused on the plaintiff's deposition testimony, where she said she did not think that HR could have done anything better or faster in response to her complaint. Additionally, the court dismissed the plaintiff's retaliation claim, finding no adverse action and no causal connection between her protected activity and the alleged adverse conduct.
The Epstein Becker Green team included Ronald M. Green, Lauren Malanga Casey, and Maxine Adams.