This week, we bring you our special Spilling Secrets podcast series on the future of non-compete and trade secrets law.
When Trade Secret Misappropriation Goes Criminal
When faced with trade secret misappropriation, employers must decide how to proceed. In this episode, hear some tips on how and why employers might choose to refer the matter for criminal investigation.
Our panelists Pete Steinmeyer and Millie Warner and our featured guest attorney—Dan Levy—discuss more.
Listen to Our Full-Length Podcast
Podcast: Apple Podcasts, Google Podcasts, Overcast, Spotify, Stitcher.
View a Video Summary
Other Highlights
First Circuit Upholds Employer's Win in Retaliation Suit
Workforce Bulletin
Greg Keating, Ashley Krezmien
D.C. Voters Vote to Phase Out Tip Credit and Nebraska Voters Raise State Minimum Wage
Wage and Hour Defense Blog
Corben Green
Feds Eye Employee Training Repayment Agreements
HR Dive
Kate Rigby quoted
Connecticut Trade Secret Laws: 2022 Update
Trade Secrets & Employee Mobility
David Poppick
Halting Harassment®: Online Training
Learn more about our interactive anti-harassment training and how it can protect your organization.
About Employment Law This Week
Employment Law This Week® gives a rundown of the top developments in employment and labor law and workforce management in a matter of minutes every #WorkforceWednesday.
Prefer to Listen?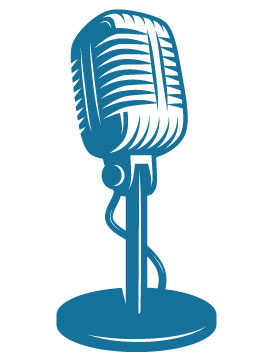 You can subscribe to Employment Law This Week episodes on your preferred podcast platform – Amazon Music / Audible, Apple Podcasts, Audacy, Deezer, Google Podcasts, iHeartRadio, Overcast, Player FM, Spotify, Stitcher.
Spread the Word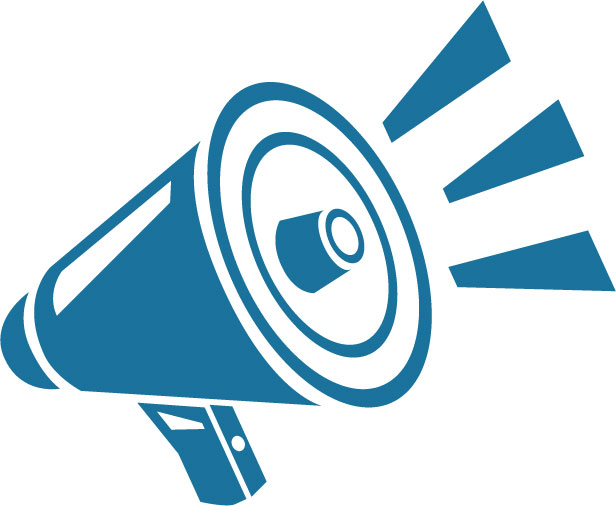 Would your colleagues, professional network, or friends benefit from #WorkforceWednesday? Please share the edition each week on LinkedIn, Facebook, YouTube, Instagram, and Twitter, and your connections can subscribe for email notifications.
Trouble viewing the video? Please contact thisweek@ebglaw.com and mention whether you were at home or working within a corporate network. We'd also love your suggestions for topics and guests!
EMPLOYMENT LAW THIS WEEK® is a registered trademark of Epstein Becker & Green, P.C.