The Departments of Labor, Health and Human Services, and the Treasury jointly released a set of frequently asked questions ("FAQs") related to recent changes made to the Mental Health Parity and Addiction Equity Act effective as of February 10, 2021, and enacted by the Consolidated Appropriations Act at the end of 2020. Accordingly, health plans and insurers must ensure that they understand, and are prepared to provide regulators with documentation of their compliance with, parity requirements on at least a small group of specific non-quantitative treatment limits.
Special guest Henry Harbin, MD, Health Care Consultant and former CEO of Magellan Health Services, and Epstein Becker Green attorneys Kevin Malone, David Shillcutt, and Tim Murphy discuss how stakeholders can gain key insights into the federal enforcement approach on parity from the new set of FAQs, including where the government might get the most return on investment for enforcement.
---
About the Diagnosing Health Care Podcast
The Diagnosing Health Care podcast series examines the business opportunities and solutions that exist despite the high-stakes legal, policy, and regulatory issues that the health care industry faces.
Trouble listening to this podcast? Please contact us at thisweek@ebglaw.com and mention whether you were at home or working within a corporate network. We'd also love to hear your suggestions for future episode topics.
Subscribe to the Podcast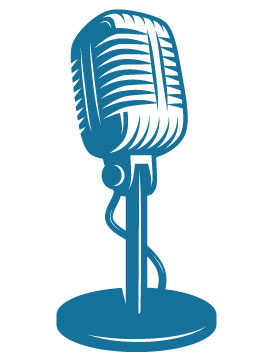 Never miss an episode! Subscribe to Diagnosing Health Care on your preferred platform – Amazon Music / Audible, Apple Podcasts, Audacy, Deezer, Google Podcasts, iHeartRadio, Overcast, PlayerFM, Spotify, Stitcher, Vimeo, YouTube.
Spread the Word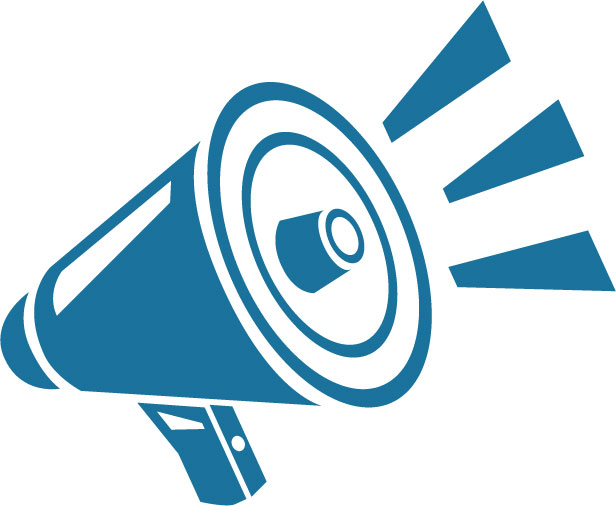 Would your colleagues, professional network, or friends benefit from Diagnosing Health Care? Please share the edition each week on LinkedIn, Facebook, YouTube, Instagram, and Twitter, and your connections can subscribe for email notifications.