Click above or watch via YouTube, Vimeo, MP4, or WMV.
In this extended feature from Employment Law This Week® (Episode 111: Week of April 2, 2018), we explore the legal implications of an intriguing trend in the field of human resources: the use of big data and people analytics. These tools can assist employers in analyzing large data sets to help with hiring, recruiting, measuring productivity, evaluating fitness for promotion, and more. Attorneys Frank Morris and Nathaniel Glasser from Epstein Becker Green recently collaborated on an article looking at the legal implications of this technology. We sat down with them to get their thoughts.
Tune in each week for developments that may affect your business. Click here to subscribe by email – select the checkbox next to Employment Law This Week.
WORKFORCE (re)imagined.TM
Find out how we can help with return-to-work or hybrid workforce issues.
About Employment Law This Week
Employment Law This Week® gives a rundown of the top developments in employment and labor law and workforce management in a matter of minutes every #WorkforceWednesday.
Prefer to Listen?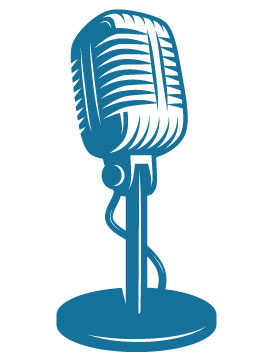 You can listen to Employment Law This Week episodes on your preferred platform – Apple Podcasts, Google Podcasts, Overcast, Spotify, Stitcher.
Spread the Word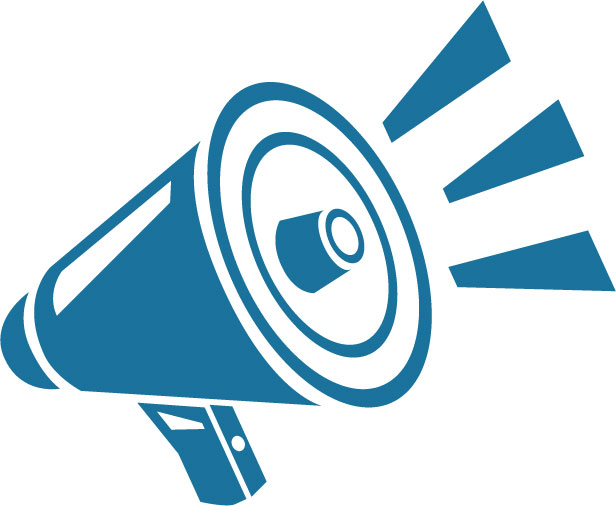 Would your colleagues, professional network, or friends benefit from #WorkforceWednesday? Please share the edition each week on LinkedIn, Facebook, YouTube, Instagram, and Twitter, and your connections can subscribe for email notifications.
Trouble viewing the video? Please contact thisweek@ebglaw.com and mention whether you were at home or working within a corporate network. We'd also love your suggestions for topics and guests!
EMPLOYMENT LAW THIS WEEK® is a registered trademark of Epstein Becker & Green, P.C.