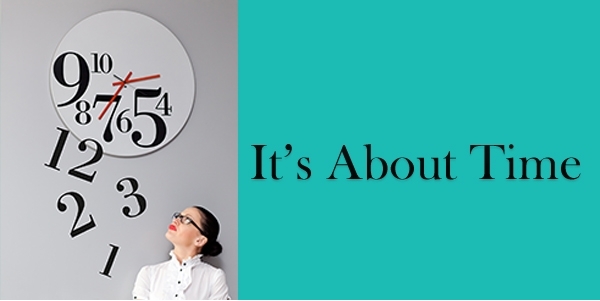 Please join the Women's Initiative of Epstein Becker Green for an evening with New York Times best-selling author Julie Morgenstern, who will lead a discussion on getting your life in order through effective time management. Julie will help attendees feel empowered to better plan each day and stay balanced in all aspects of their lives. Guests will also learn how to master their natural approach to time and complete every day with a sense of accomplishment.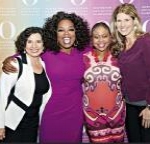 Julie is the author of Time Management from the Inside Out, Organizing from the Inside Out, SHED Your Stuff, Change Your Life, among others. Julie has been featured on a variety of television and radio programs and outlets, including The Oprah Winfrey Show, CNN, The Rachael Ray Show, The Today Show, Good Morning America, and National Public Radio.
Epstein Becker Green is partnering with Dress for Success for this event. We invite you to bring a donation of new or gently used professional attire to help empower women to achieve economic independence and to thrive in work and in life.
Cocktails and hors d'oeuvres will be served.
If you would like to RSVP or have questions about this event, please contact Sylwia Faszczewska at (212) 351-4668 or sfaszczewska@ebglaw.com.