Employment Law This Week (Episode 62: Week of March 6, 2017) has released bonus footage of its interview with Jason Kaufman, an Associate at Epstein Becker Green.
As Mr. Kaufman discusses, a Dodd-Frank whistleblower case was recently dismissed in the U.S. District Court for the Southern District of New York. The court granted the employer's summary judgment motion, ruling that two executives could not causally connect their termination to what the judge found to be vague complaints about the company's internal controls. The judge noted that the three months between the executives' activity and their termination was too long to be considered connected, without any corroborating evidence.
WORKFORCE (re)imagined.TM
Find out how we can help with return-to-work or hybrid workforce issues.
About Employment Law This Week
Employment Law This Week® gives a rundown of the top developments in employment and labor law and workforce management in a matter of minutes every #WorkforceWednesday.
Prefer to Listen?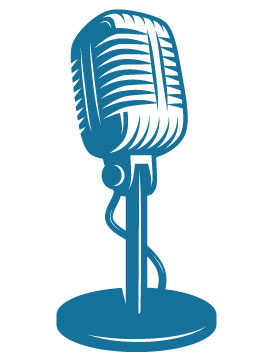 You can listen to Employment Law This Week episodes on your preferred platform – Apple Podcasts, Google Podcasts, Overcast, Spotify, Stitcher.
Spread the Word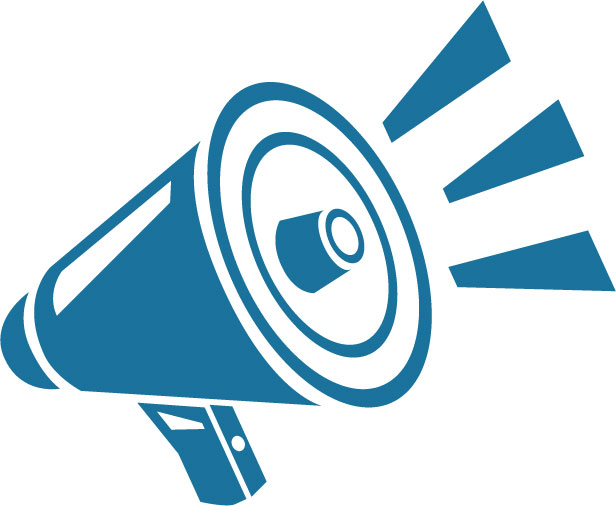 Would your colleagues, professional network, or friends benefit from #WorkforceWednesday? Please share the edition each week on LinkedIn, Facebook, YouTube, Instagram, and Twitter, and your connections can subscribe for email notifications.
Trouble viewing the video? Please contact thisweek@ebglaw.com and mention whether you were at home or working within a corporate network. We'd also love your suggestions for topics and guests!
EMPLOYMENT LAW THIS WEEK® is a registered trademark of Epstein Becker & Green, P.C.