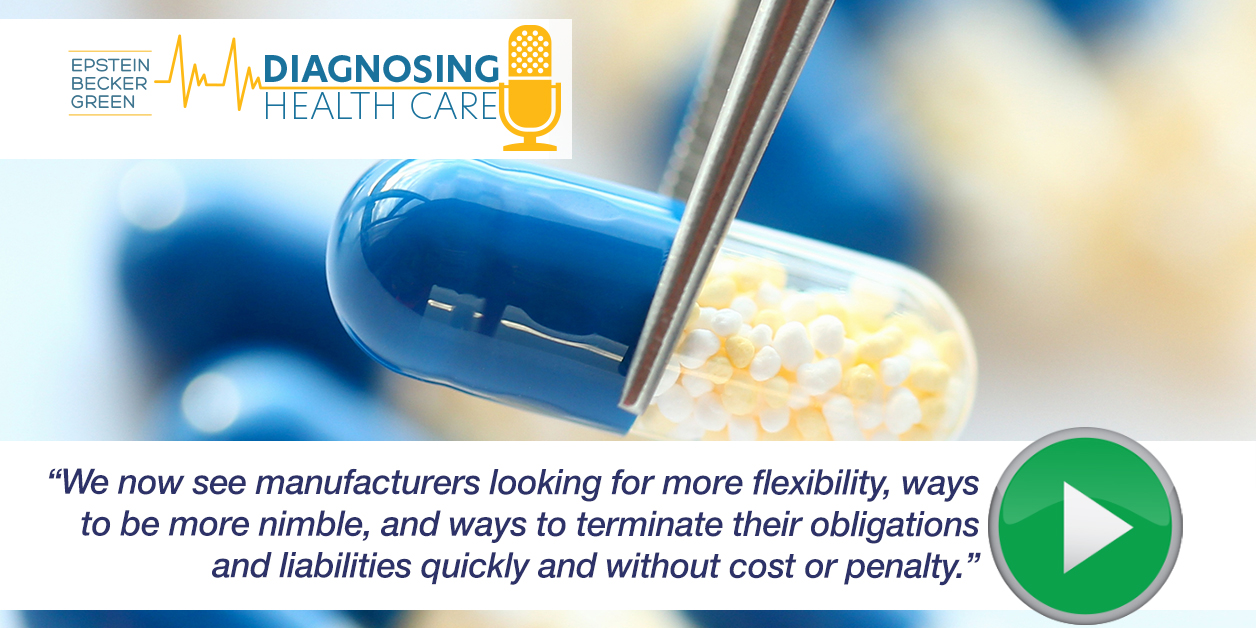 Listen on Apple Podcasts, Google Podcasts, Overcast, Spotify, Stitcher, YouTube.
This Diagnosing Health Care episode looks at the adjustments to business operations and compliance programs that pharmaceutical and medical device companies need to consider as they launch new products during the ongoing COVID-19 pandemic. The episode offers holistic perspectives from across Epstein Becker Green's offices and features Members of the Firm Julie Lampley and Lauren Sullivan, Strategic Advisor for EBG Advisors Machelle Dunavant Shields, and host Jessika Tuazon.
Here's a preview of what you'll hear:
"We now see manufacturers looking for more flexibility, ways to be more nimble, and ways to terminate their obligations and liabilities quickly and without cost or penalty." – Julie Lampley, Member of the Firm
"We just need to step back and look at our guardrails that we currently have in place around our compliance programs, and then make sure that we expand any guardrails or information that should be captured during COVID-19 under the new circumstances." – Machelle Dunavant Shields, Strategic Advisor
"By ensuring open lines of communication compliance organizations can identify where commercial colleagues are having challenges and collaborate to create a workable solution." – Lauren Sullivan, Member of the Firm
"In light of unprecedented operational challenges that COVID-19 continues to present, drug and medical device companies should review force majeure provisions to better understand the breadth and scope of the provision, and any strategic advantages the language may pose." – Jessika Tuazon, Associate
About the Diagnosing Health Care Podcast
The Diagnosing Health Care podcast series examines the business opportunities and solutions that exist despite the high-stakes legal, policy, and regulatory issues that the health care industry faces.
Trouble listening to this podcast? Please contact us at thisweek@ebglaw.com and mention whether you were at home or working within a corporate network. We'd also love to hear your suggestions for future episode topics.
Subscribe to the Podcast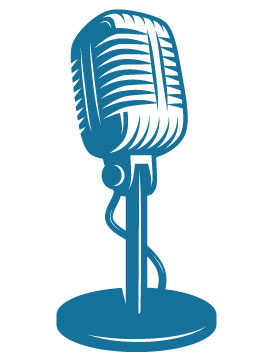 Never miss an episode! Subscribe to Diagnosing Health Care on your preferred platform – Amazon Music / Audible, Apple Podcasts, Audacy, Deezer, Google Podcasts, iHeartRadio, Overcast, PlayerFM, Spotify, Stitcher, Vimeo, YouTube.
Spread the Word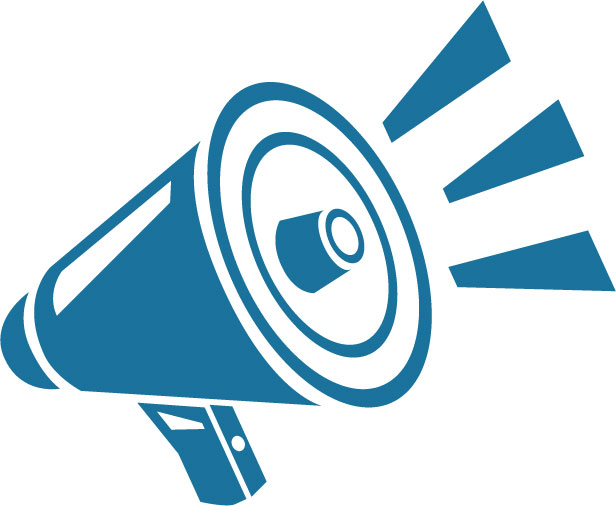 Would your colleagues, professional network, or friends benefit from Diagnosing Health Care? Please share the edition each week on LinkedIn, Facebook, YouTube, Instagram, and Twitter, and your connections can subscribe for email notifications.