Listen on Apple Podcasts, Google Podcasts, Overcast, Spotify, Stitcher, Vimeo, YouTube.
The Supreme Court recently upheld the Centers for Medicare and Medicaid Services (CMS) vaccine mandate, which requires recipients of federal Medicare and Medicaid funding to ensure that employees, including third- party contractors, are vaccinated against COVID-19. The Court's decision has clear implications for owners of health care facilities and their contractors with active construction work in 2022 and beyond.
Attorneys Chris Dunn and Frank Morris discuss the scenarios in which the CMS vaccine mandate could extend to construction workers in health care facilities, such as hospitals, ambulatory surgery centers, and other clinical facilities.
This is the first episode in "Owner's Outlook," a special series at the intersection of health care and construction. Stay tuned for upcoming episodes in the series.
About the Diagnosing Health Care Podcast
The Diagnosing Health Care podcast series examines the business opportunities and solutions that exist despite the high-stakes legal, policy, and regulatory issues that the health care industry faces.
Trouble listening to this podcast? Please contact us at thisweek@ebglaw.com and mention whether you were at home or working within a corporate network. We'd also love to hear your suggestions for future episode topics.
Subscribe to the Podcast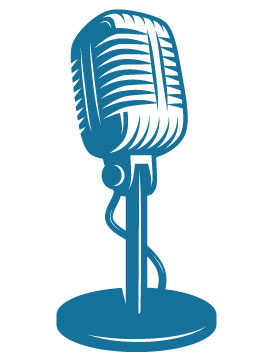 Never miss an episode! Subscribe to Diagnosing Health Care on your preferred platform – Amazon Music / Audible, Apple Podcasts, Audacy, Deezer, Google Podcasts, iHeartRadio, Overcast, PlayerFM, Spotify, Stitcher, Vimeo, YouTube.
Spread the Word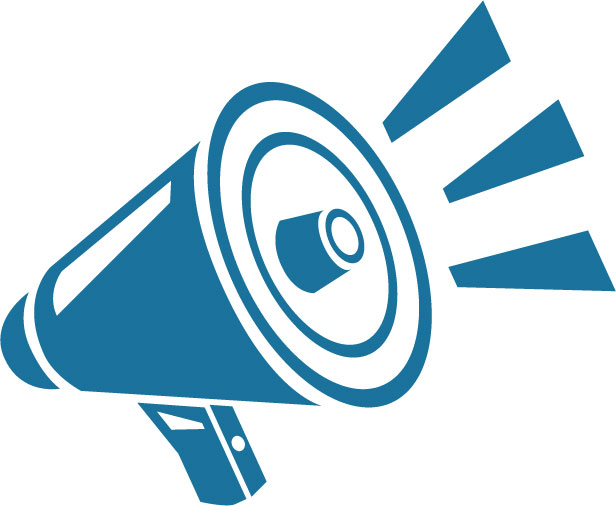 Would your colleagues, professional network, or friends benefit from Diagnosing Health Care? Please share the edition each week on LinkedIn, Facebook, YouTube, Instagram, and Twitter, and your connections can subscribe for email notifications.