Watch the Video on YouTube or Here:
Download the Slides or View via Slideshare:
Presented by:
Kathryn F. Edgerton – Partner, Nelson Hardiman
Kevin J. Malone – Associate, Epstein Becker Green
There is a confluence of national and local public policy developments regarding mental health, substance use disorders, and treatment. The federal government, working in partnership with states, addresses behavioral health issues and establishes and enforces minimum standards. States, however, have significant power in making decisions—mental health regulations and available services can look very different from state to state, and even from county to county.
Please join the Behavioral Health Association of Providers, Epstein Becker Green, and Nelson Hardiman for a fall webinar series that will address topics highlighting the accelerating legal and policy issues for the behavioral health industry.
Topics for the December 6 session:
With more than one-third of all Californians covered by Medi-Cal, the need to expand access to a fuller continuum of substance use disorder care has become mission critical. How did the Medi-Cal Organized Delivery System (ODS) set out to accomplish that objective? How has it succeeded? Where has it struggled?
This webinar will address the opportunities and challenges reflected in the rollout of Medi-Cal's ODS.
Learn more about the full "first Thursday" series.
Have questions? Please contact the presenters or David Stone at dstone@ebglaw.com.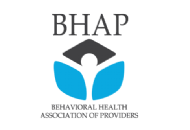 Behavioral Health Association of Providers (BHAP) is a national trade membership organization that provides education and advocacy for behavioral healthcare providers and related entities.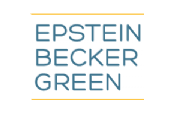 Epstein Becker Green is a national law firm with a primary focus on health care and life sciences; employment, labor, and workforce management; and litigation and business disputes.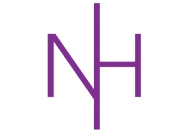 Nelson Hardiman is a law firm focused exclusively on healthcare and life sciences. Business clients in California and throughout the U.S. turn to us for market-leading counsel on healthcare transactions, litigation, regulatory compliance, and strategy.