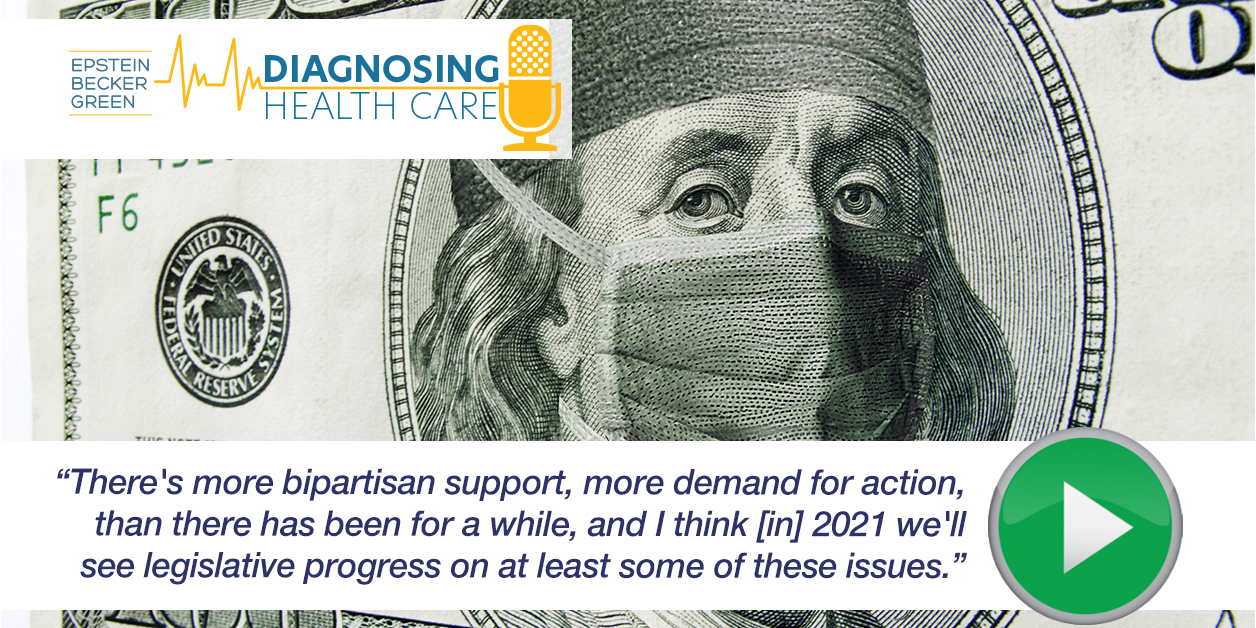 This Diagnosing Health Care episode dives into the prospects of coverage expansion following the 2020 elections and also examines three major health care policy reform issues that have bipartisan support and could see traction regardless of who wins on November 3.
Here's a preview of what you'll hear:
"Lowering the Medicare age to 60 is probably the most politically palatable reform that could be introduced in the early days of a new administration." – Ted Kennedy, Jr., Member of the Firm
"One of the ultimate solutions here is going to be putting more emphasis on transparency around pricing and who is in-network … perhaps that's where surprise billing might be headed." – Lynn Shapiro Snyder, Member of the Firm
"There's more bipartisan support, more demand for action, than there has been for a while, and I think [in] 2021 we'll see legislative progress on at least some of these issues." – Philo Hall, Senior Counsel
This episode features Philo Hall, a Senior Counsel who previously served in the George W. Bush administration, with roles at the U.S. Department of Health and Human Services and the White House Domestic Policy Council; Ted Kennedy, Jr., a Member of the Firm and a former State Senator in the Connecticut General Assembly; and Lynn Shapiro Snyder, a Member of the Firm with 40 years of experience advising clients on federal, state, and international health law issues. Associate Tim Murphy hosts the conversation.
The Diagnosing Health Care podcast series examines the business opportunities and solutions that exist despite the high-stakes legal, policy, and regulatory issues that the health care industry faces.
---
Subscribe for Email Notifications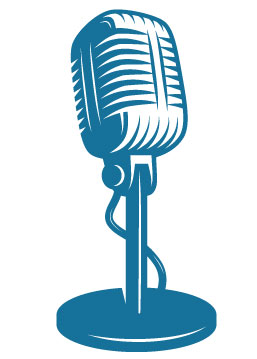 Follow Us
You can listen to Diagnosing Health Care episodes on your preferred platform – Apple Podcasts, Google Podcasts, Overcast, Spotify, Stitcher.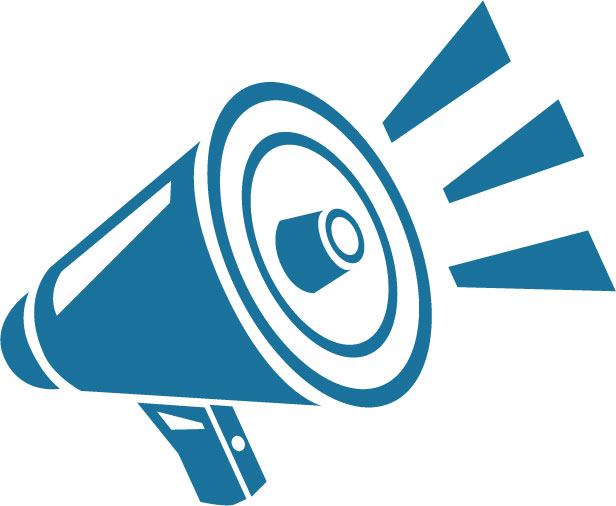 Spread the Word
Would your colleagues, professional network, or friends benefit from Diagnosing Health Care?Please share the edition each week on LinkedIn, Facebook, YouTube, Instagram, and Twitter, and your connections can subscribe for email notifications.
Trouble listening to this podcast? Please contact Kelli Sakalousky at ksakalousky@ebglaw.com and mention whether you were at home or working within a corporate network. We'd also love to hear your suggestions for future episode topics.