Employment Law This Week (Episode 74: Week of June 5, 2017) has released bonus footage of its interview with Sharon L. Lippett, a Member of the Firm at Epstein Becker Green.
As Ms. Lippett discusses, the Department of Labor's (DOL's) "Fiduciary Rule" will go into effect on June 9, 2017. The controversial rule will require financial professionals who advise clients on retirement accounts to promote suitable products and act in the best interests of their clients. Secretary of Labor Alexander Acosta announced in a Wall Street Journal op-ed that there is "no principled legal basis" to delay the rule, although full enforcement won't begin until 2018. The DOL intends to issue a Request for Information to seek public opinion on revisions and related exemptions.
Halting Harassment®: Online Training
Learn more about our interactive anti-harassment training and how it can protect your organization.
About Employment Law This Week
Employment Law This Week® gives a rundown of the top developments in employment and labor law and workforce management in a matter of minutes every #WorkforceWednesday.
Prefer to Listen?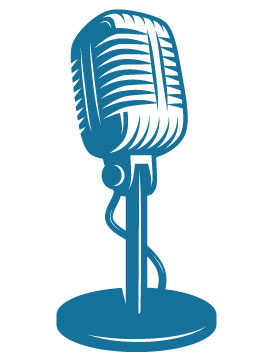 You can subscribe to Employment Law This Week episodes on your preferred podcast platform – Amazon Music / Audible, Apple Podcasts, Audacy, Deezer, Google Podcasts, iHeartRadio, Overcast, Player FM, Spotify, Stitcher.
Spread the Word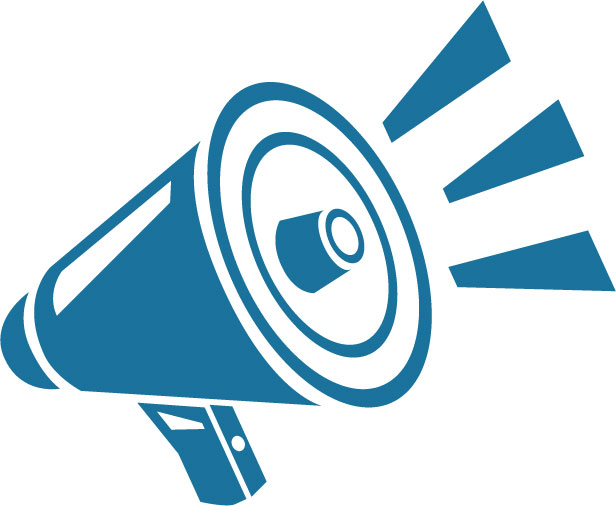 Would your colleagues, professional network, or friends benefit from #WorkforceWednesday? Please share the edition each week on LinkedIn, Facebook, YouTube, Instagram, and Twitter, and your connections can subscribe for email notifications.
Trouble viewing the video? Please contact thisweek@ebglaw.com and mention whether you were at home or working within a corporate network. We'd also love your suggestions for topics and guests!
EMPLOYMENT LAW THIS WEEK® is a registered trademark of Epstein Becker & Green, P.C.