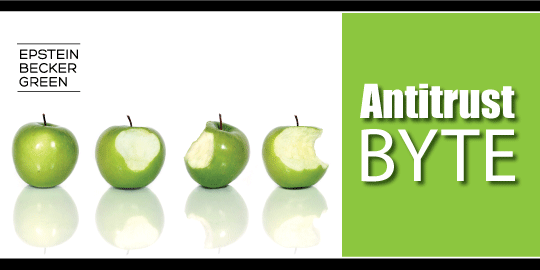 Agreements and discussions among competitors that are associated with petitioning a governmental body (including a legislative body like Congress, a state legislature, or an administrative body) to take specific action are generally protected from antitrust liability by a doctrine called "Noerr-Pennington immunity." However, Noerr-Pennington immunity is dependent on context. The immunity would not apply to "sham" activities, such as where the petitioning is a "front" for other anticompetitive conduct (e.g., if the petitioning is for the sole purpose of delaying legislation and that delay would cause harm to a competitor). Similarly, if the petitioning includes information that is false or misleading, the immunity may not apply.
Furthermore, Noerr-Pennington immunity provides protection only from "petitioning" activities—it doesn't protect a coalition of competitors from all conversations or actions, and it doesn't extend to anticompetitive activity that did not result from the petitioned legislation.
Before competitors participate in a discussion related to the petitioning of legislative action, it is generally advisable to start the discussion with a set of "ground rules"—e.g., a description of those discussions that can and cannot be part of the conversation. Participants should always be empowered to stop the conversation if it starts to violate those ground rules. For some discussions, the participants may find it useful to have antitrust counsel available to monitor and advise on discussion topics.
* * *
For additional information about the issues discussed above, or if you have any other antitrust concerns, please contact the Epstein Becker Green attorney who regularly handles your legal matters, or one of the authors of this Antitrust Byte: