Listen on Apple Podcasts, Google Podcasts, Overcast, Spotify, Stitcher, Vimeo, YouTube.
One of the long-term goals of the interoperability and information-blocking rules is to give health care providers a much more comprehensive view of a patient's entire continuum of care.
In this episode, Andrea Darby, the Vice President of IT Integration – Applications for OhioHealth, offers a provider's perspective on their role in a health care ecosystem that is striving to achieve much-needed interoperability.
Epstein Becker Green attorneys Jenny Nelson Carney and Nivedita Patel also discuss how providers are tackling the compliance challenges associated with the interoperability and information-blocking rules.
Stay tuned for upcoming episodes and guests in our special series on interoperability.
About the Diagnosing Health Care Podcast
The Diagnosing Health Care podcast series examines the business opportunities and solutions that exist despite the high-stakes legal, policy, and regulatory issues that the health care industry faces.
Trouble listening to this podcast? Please contact us at thisweek@ebglaw.com and mention whether you were at home or working within a corporate network. We'd also love to hear your suggestions for future episode topics.
Subscribe to the Podcast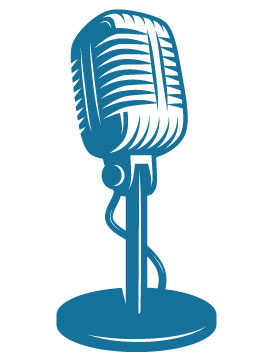 Never miss an episode! Subscribe to Diagnosing Health Care on your preferred platform – Amazon Music / Audible, Apple Podcasts, Audacy, Deezer, Google Podcasts, iHeartRadio, Overcast, PlayerFM, Spotify, Stitcher, Vimeo, YouTube.
Spread the Word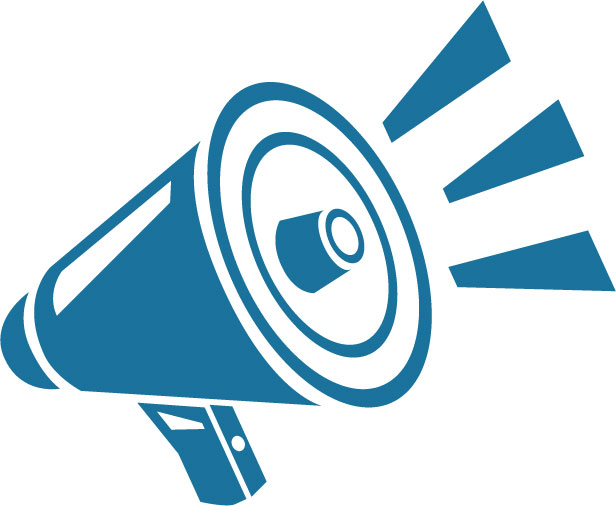 Would your colleagues, professional network, or friends benefit from Diagnosing Health Care? Please share the edition each week on LinkedIn, Facebook, YouTube, Instagram, and Twitter, and your connections can subscribe for email notifications.