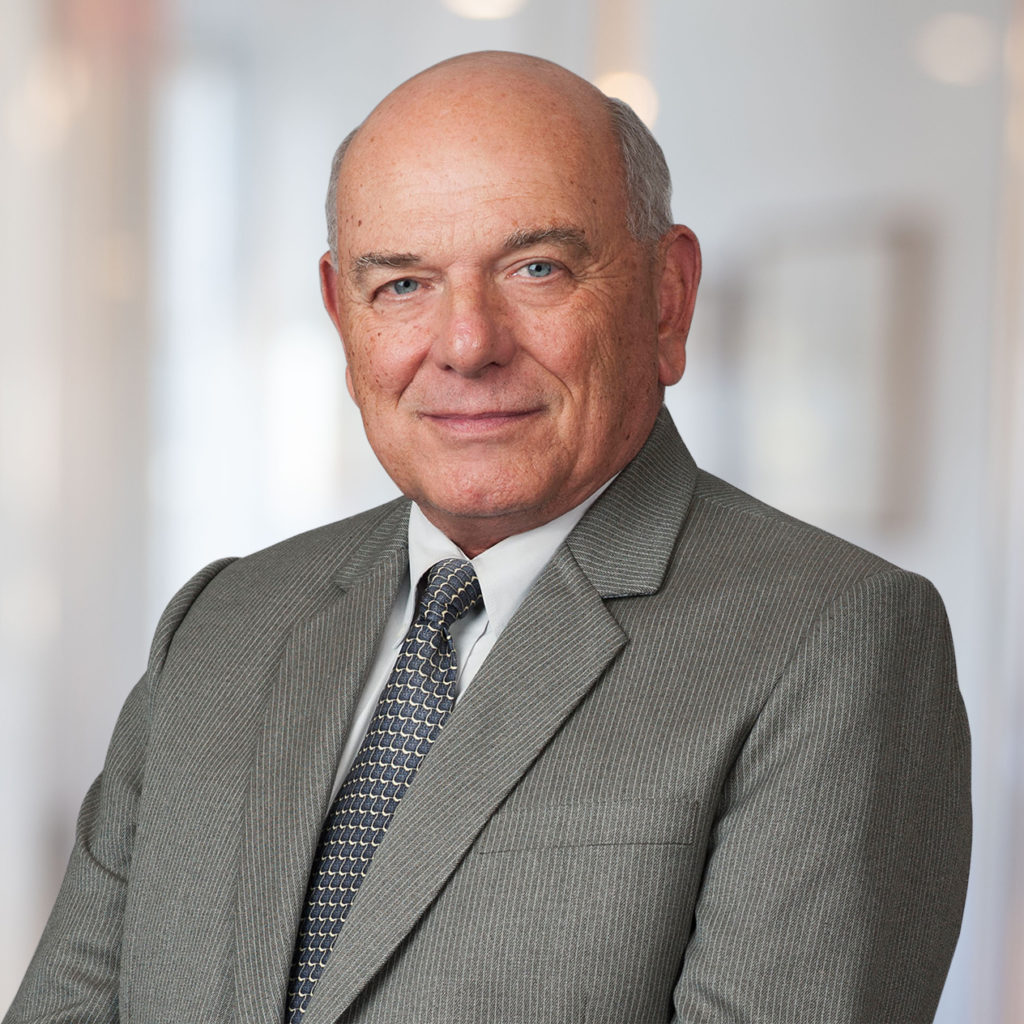 Epstein Becker Green is saddened by the passing of Lee Calligaro, Of Counsel in the Health Care & Life Sciences practice, in the Washington, DC, office.
We offer our deepest sympathies to his family at this difficult time.
Lee enjoyed a long career with a practice focused on health care, commercial, and antitrust litigation, as well as health care transactions and advisory work. Over his tenure, he served as lead counsel in one of the first health care antitrust cases, co-founded one of the country's first health law firms, and established one of the first branches of a Western law firm in the former Soviet Union.
Prior to joining Epstein Becker Green, Lee served as a business executive and general counsel with two health care companies, United Psychiatric Group, Inc., and MHM Services, Inc.