A Trending News video from Employment Law This Week®:
Illinois just legalized recreational marijuana, effective January 1, 2020. This presents challenges for employers, but there is a way to #DUEIT. Illinois employers should do the following:
Discuss how your company wants to treat marijuana
Update your drug-screening policies
Establish a written procedure for employees to contest a related disciplinary decision
And use Impairment Training to help supervisors and managers identify signs and symptoms of impairment
Illinois employers: As recreational marijuana becomes legal, remember to just #DUEIT.
Learn more about the Illinois Cannabis Regulation and Tax Act and how it will affect employers.
WORKFORCE (re)imagined.TM
Find out how we can help with return-to-work or hybrid workforce issues.
About Employment Law This Week
Employment Law This Week® gives a rundown of the top developments in employment and labor law and workforce management in a matter of minutes every #WorkforceWednesday.
Prefer to Listen?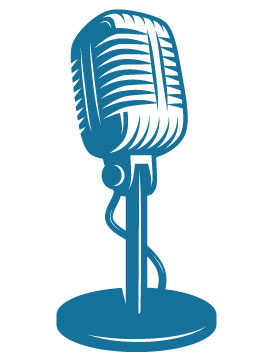 You can listen to Employment Law This Week episodes on your preferred platform – Apple Podcasts, Google Podcasts, Overcast, Spotify, Stitcher.
Spread the Word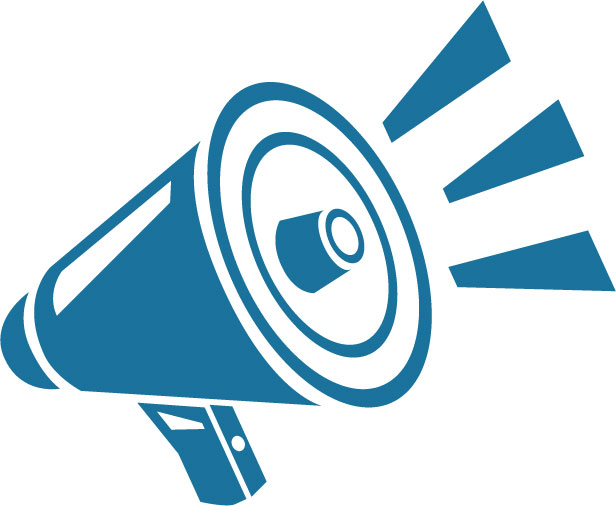 Would your colleagues, professional network, or friends benefit from #WorkforceWednesday? Please share the edition each week on LinkedIn, Facebook, YouTube, Instagram, and Twitter, and your connections can subscribe for email notifications.
Trouble viewing the video? Please contact thisweek@ebglaw.com and mention whether you were at home or working within a corporate network. We'd also love your suggestions for topics and guests!
EMPLOYMENT LAW THIS WEEK® is a registered trademark of Epstein Becker & Green, P.C.