This week, we look at one of the nuances of the vaccine mandate for health care facilities, the wage and hour laws in effect in 2022, and biometric privacy compliance.
Vaccine Mandate Impacts Construction Workers at Health Care Facilities
The U.S. Supreme Court's recent decision keeping the Centers for Medicare & Medicaid Services (CMS) COVID-19 vaccine mandate in place has clear implications for owners of health care facilities and their contractors with active construction work in 2022. Attorneys Chris Dunn and Frank Morris discuss the scenarios in which the CMS vaccine mandate could extend to construction workers in health care facilities. Listen now.
2022 Wage and Hour Laws
Rather than plodding through search engine results or cumbersome government websites to find the overtime, minimum wage, or child labor laws in effect for 2022, use our app's comprehensive directory to answer a multitude of wage and hour questions within minutes. The app also includes 2022 changes to sick leave and vacation laws. Download now.
Follow Illinois Biometric Privacy Rules or Risk a Losing Battle
The Illinois Supreme Court recently issued a unanimous opinion that effectively eliminated an entire defense in lawsuits brought under the state's Biometric Information Privacy Act (BIPA). The court has been consistent in construing BIPA liberally, and this case, which provides a roadmap for plaintiffs seeking statutory damages, further cements BIPA as a potential minefield for employers that fail to heed its requirements. Read more.
Other Highlights
California Rolls Out New COVID-19 Supplemental Paid Sick Leave for 2022
Insight
Jennifer Nutter, Scarlett Freeman, Vidaur Durazo
Can You Enforce an Employee's Non-Compete Even Though They Moved to California?
Trade Secrets & Employee Mobility
Matthew Savage Aibel
Whistleblower Notice Released by New York State Department of Labor
Insight
Susan Gross Sholinsky, Greg Keating, Nancy Gunzenhauser Popper, Ann Knuckles Mahoney
COVID-19 WORKFORCE (re)sources
Click here to see what state and local governments have done to recently address the COVID-19 pandemic.
Halting Harassment®: Online Training
Learn more about our interactive anti-harassment training and how it can protect your organization.
About Employment Law This Week
Employment Law This Week® gives a rundown of the top developments in employment and labor law and workforce management in a matter of minutes every #WorkforceWednesday.
Prefer to Listen?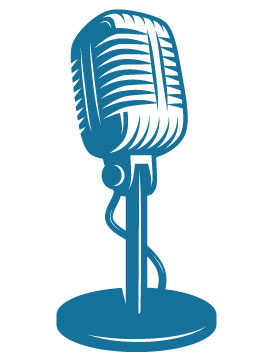 You can subscribe to Employment Law This Week episodes on your preferred podcast platform – Amazon Music / Audible, Apple Podcasts, Audacy, Deezer, Google Podcasts, iHeartRadio, Overcast, Player FM, Spotify, Stitcher.
Spread the Word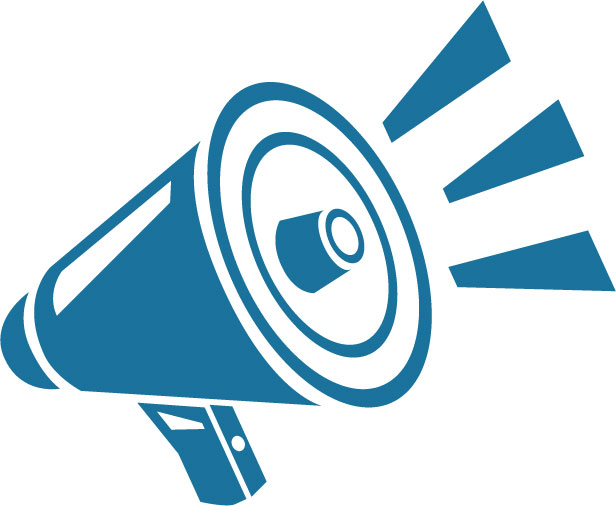 Would your colleagues, professional network, or friends benefit from #WorkforceWednesday? Please share the edition each week on LinkedIn, Facebook, YouTube, Instagram, and Twitter, and your connections can subscribe for email notifications.
Trouble viewing the video? Please contact thisweek@ebglaw.com and mention whether you were at home or working within a corporate network. We'd also love your suggestions for topics and guests!
EMPLOYMENT LAW THIS WEEK® is a registered trademark of Epstein Becker & Green, P.C.