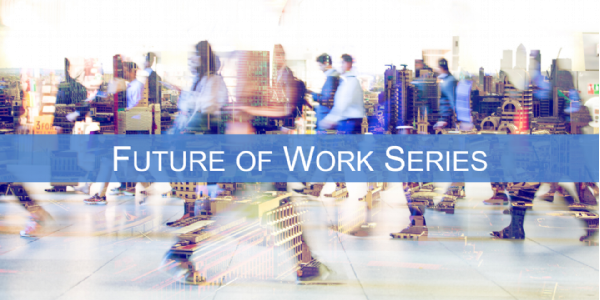 This is Part II of a three-part series called, "The Future of Work." The Three sessions of the series address many of the issues attendant to returning to the workplace. Panelists explore:
the implications of mandatory versus voluntary vaccination programs;
compliance with federal, state, and local workplace safety guidance;
health and wellness initiatives;
workplace ergonomics and design;
how to support remote working arrangements; and
how to comply with accommodation rules and vaccine passport bans nationwide.
Our panelists discuss their work on those issues regionally and nationwide, and offer guidance to assist in transitioning to a post-pandemic workplace.
Financial Services Roundtable:
In the Financial Services industry, where "in-person" cultures have historically been the norm, workplaces have taken the lead in getting their workers back in the office. As employers consider vaccination mandates to bring their workforce back, they must also consider the changing federal, state, and local guidelines relating to masking among their highly regulated workforces who often are seated on open floor plans.
Click here to access the complimentary recording of this webinar.
If you have any questions, please reach out to Julie Choudhury.