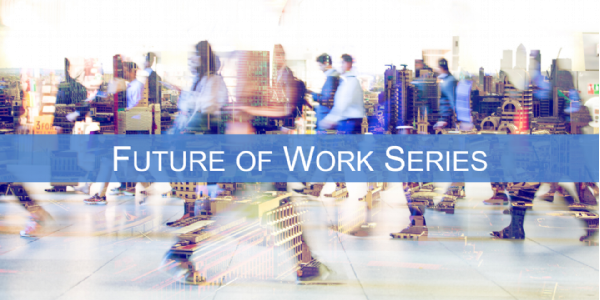 The Future of Work Series will address many of the issues attendant to returning to the workplace. Panelists will explore:
the implications of mandatory versus voluntary vaccination programs;
compliance with federal, state, and local workplace safety guidance;
health and wellness initiatives;
office ergonomics and design; and
how to support remote working arrangements.
Our panelists will discuss their work on those issues regionally and nationwide, and offer guidance to assist in transitioning to a post-pandemic workplace.
In Part I of the series, our panelists will focus on compliance with changing workplace safety requirements. As vaccination rates continue to climb and state and local governments lift the business restrictions meant to combat the COVID-19 pandemic, companies must decide when to reopen their workplaces, how to do so safely, and whether—and to what extent—to allow remote workers.
Click here to access the complimentary recording of this webinar.
If you have any questions, please reach out to Julie Choudhury.