Washington, DC (February 17, 2022) – A decade ago, Epstein Becker Green (EBG) developed a free Wage & Hour Guide for Employers mobile app as a powerful tool that companies can use to comply with laws and regulations and to help avoid class action litigation and government investigations. The Wage & Hour App provides important information about overtime exemptions, minimum wages, overtime, meal periods, rest periods, on-call time, travel time, and tips.
As the laws have changed, so, too, has the Wage & Hour App, which is regularly updated to reflect those developments. A great many states (or the localities within them) had changes to their overtime, minimum wage, or child labor laws effective January 1, 2022—and the Wage & Hour App includes those changes. This app also includes 2022 changes to sick leave and vacation laws.
"The multitude of class action and collective action lawsuits that employees have filed under the Fair Labor Standards Act and its state law counterparts, as well as an increasing number of government agency investigations, have made compliance with the intricate wage and hour laws more critical than ever before," said Michael S. Kun, co-chair of EBG's Wage and Hour practice group and co-creator of the Wage & Hour App. "Our Wage & Hour App can serve as a valuable resource to employers in all industries who are susceptible to claims under these statutes."
EBG's Wage & Hour App was created by some of the most respected counselors, litigators, and authors in the field of wage and hour law. The app puts federal, state, and local wage and hour laws and regulations at the fingertips of employers, in-house counsel, and human resources personnel.
"We are pleased to offer this resource to our clients who are busy professionals who often depend on mobile devices to quickly access information," said Paul DeCamp, co-chair of EBG's Wage and Hour practice group and a past Administrator of the U.S. Department of Labor's Wage and Hour Division. "Rather than plodding through search engine results or cumbersome government websites, users can quickly navigate through the app's comprehensive directory of laws and regulations and answer a multitude of wage and hour questions within minutes."
Along with the Wage & Hour App, EBG provides a variety of complimentary wage and hour resources to help keep clients informed, including the Wage and Hour Defense Blog and more. To access these resources, please click here.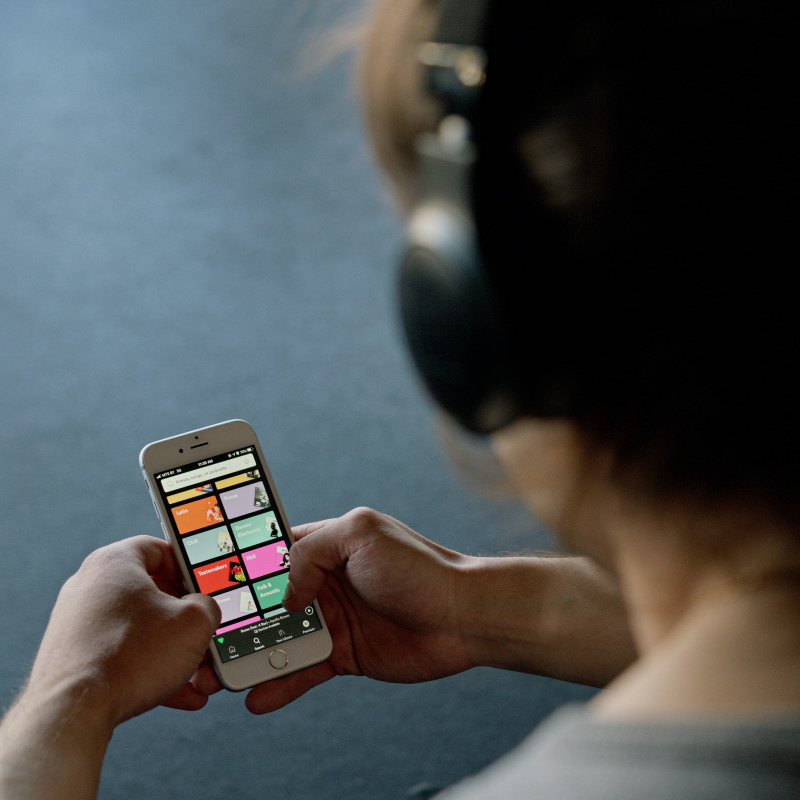 Download Epstein Becker Green's
Wage & Hour Guide for Employers App
About Epstein Becker Green
Epstein Becker & Green, P.C., is a national law firm with a primary focus on health care and life sciences; employment, labor, and workforce management; and litigation and business disputes. Founded in 1973 as an industry-focused firm, Epstein Becker Green has decades of experience serving clients in health care, financial services, retail, hospitality, and technology, among other industries, representing entities from startups to Fortune 100 companies. Operating in locations throughout the United States and supporting domestic and multinational clients, the firm's attorneys are committed to uncompromising client service and legal excellence.  For more information, visit www.ebglaw.com.