Newark, NJ (June 22, 2018) – Epstein Becker Green (EBG)'s Victoria Vaskov Sheridan was honored at the 2018 New Jersey Law Journal Professional Excellence Awards with a "New Leaders of the Bar" award.
Ms. Sheridan, an Associate in the Health Care & Life Sciences practice, in the firm's Newark office, assists clients with health care regulatory compliance issues and has been involved in a number of significant health care transactions.
The winners will be profiled in the New Jersey Law Journal's upcoming Professional Excellence magazine and were honored on June 21, 2018, at the Professional Excellence Event at Brooklake Country Club in Florham Park.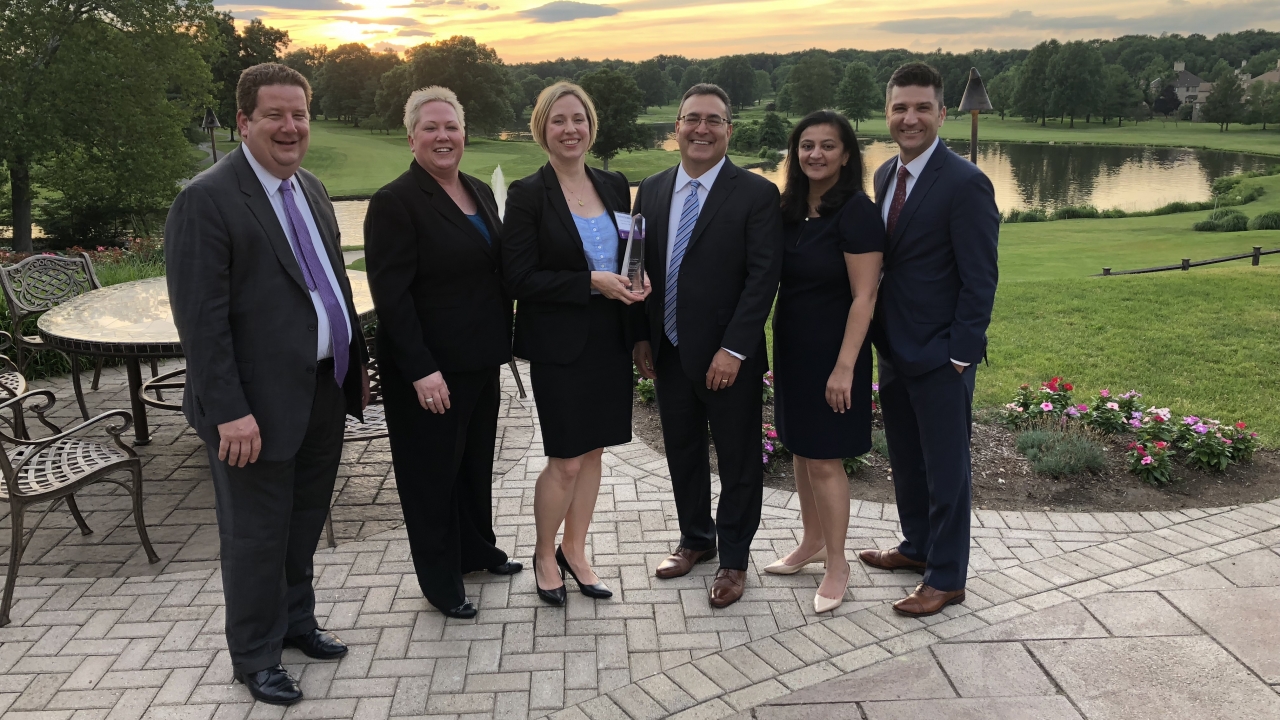 About Epstein Becker Green
Epstein Becker & Green, P.C., is a national law firm with a primary focus on health care and life sciences; employment, labor, and workforce management; and litigation and business disputes. Founded in 1973 as an industry-focused firm, Epstein Becker Green has decades of experience serving clients in health care, financial services, retail, hospitality, and technology, among other industries, representing entities from startups to Fortune 100 companies. Operating in offices throughout the U.S. and supporting clients in the U.S. and abroad, the firm's attorneys are committed to uncompromising client service and legal excellence. For more information, visit www.ebglaw.com.