New York, NY (March 16, 2023) – Yesterday, Epstein Becker Green (EBG), in conjunction with Street Law, Inc., hosted approximately 15 students from Vanguard High School in New York City for a program devised to introduce these students to a career in the law.
The all-day conference at EBG's New York office was the culmination of a multi-week program in which EBG's attorneys first introduced students on-site at Vanguard High School to, and then educated them on, two distinct areas of law—contracts law and employment law. Students also engaged in interactive workshops, applying what they learned. In each workshop, the students played the role of lawyers in negotiating contracts and in navigating the sensitive issues associated with workplace behaviors.
"Learning about the rules of law in the classroom is important, but there is truly no substitute to the hands-on, interactive legal experience students receive through a comprehensive event like this," said David E. Weiss, Member of the Firm in the Corporate & Transactional and Health Care & Life Sciences practices. "It's a privilege to be able to work one-on-one with talented and engaged high school students like those who joined us yesterday, and we are proud to work alongside Street Law and Vanguard High School, which understand the need for first-hand developmental programs."
In addition to the workshops, the students participated in a career fair and received completion certificates for the program. At the career fair, EBG's professionals provided personal mentorship and career guidance to the students who might be interested in a career in law or at a law firm, whether it might be as a lawyer or in some other capacity. EBG participants included staff from the firm's marketing, IT, paralegal, finance, and human resources departments.
"This program reflects the firm's long-standing commitment to investing in the development of people from diverse backgrounds and demonstrates that EBG's core values of diversity, equity, and inclusion reach far beyond those currently at our firm," said Susan Gross Sholinsky, Member of the Firm in the Employment, Labor & Workforce Management practice and Vice Chair of the Diversity & Professional Development Committee. "EBG recognizes its professional responsibility to the communities that it serves. We look forward to the privilege of taking part in fostering this engaged and informed New York City-based student population every year that we participate in this program."
Lee Arbetman, Senior Fellow at Street Law, said, "This program is a powerful experience for the high school students, and it gives them the opportunity to interact with legal professionals and sparks their interest in legal careers. We have worked with EBG for many years—both in New York and in its offices in other cities—and we greatly appreciate the partnership we have formed in attempting to increase the representation of diverse members of our communities in law firms."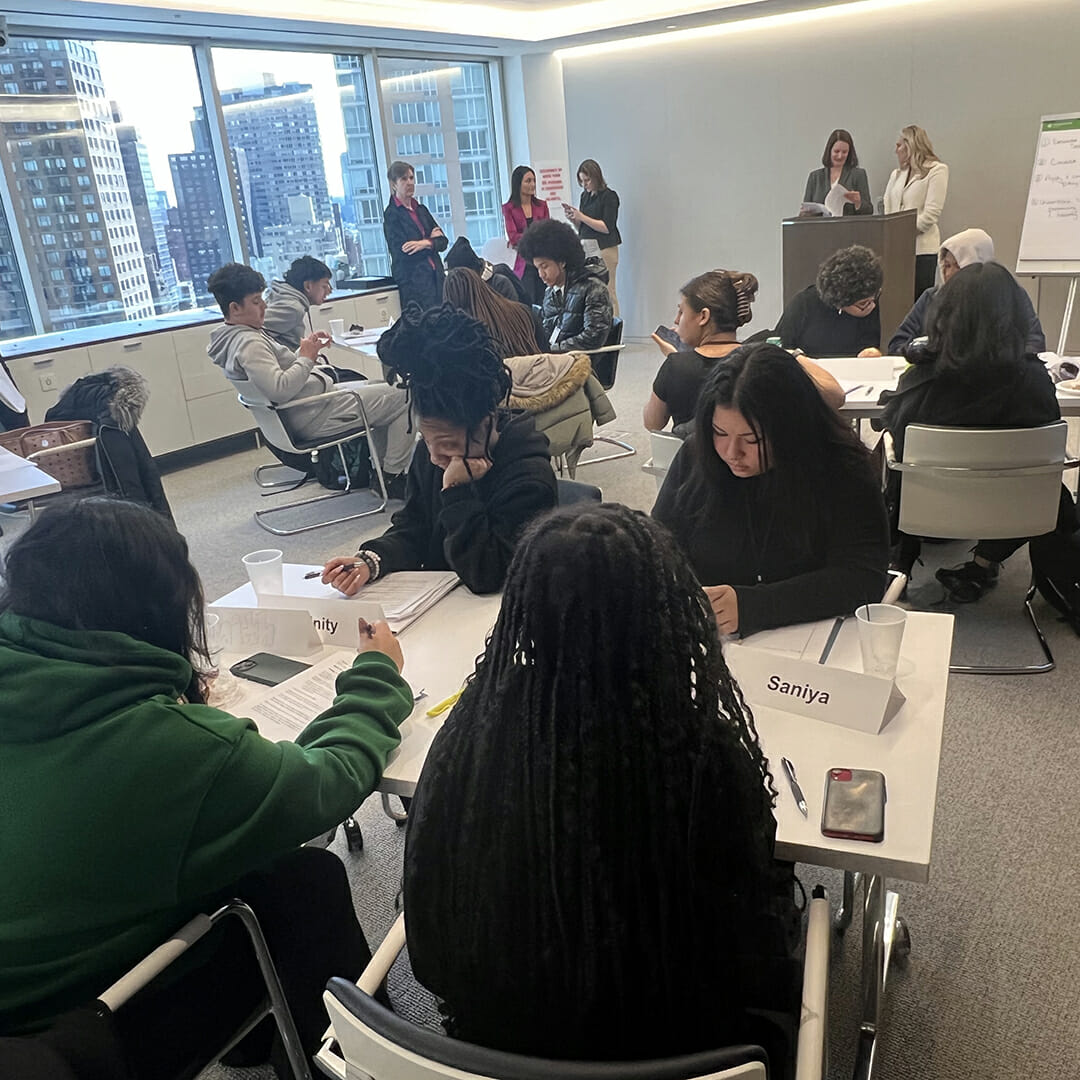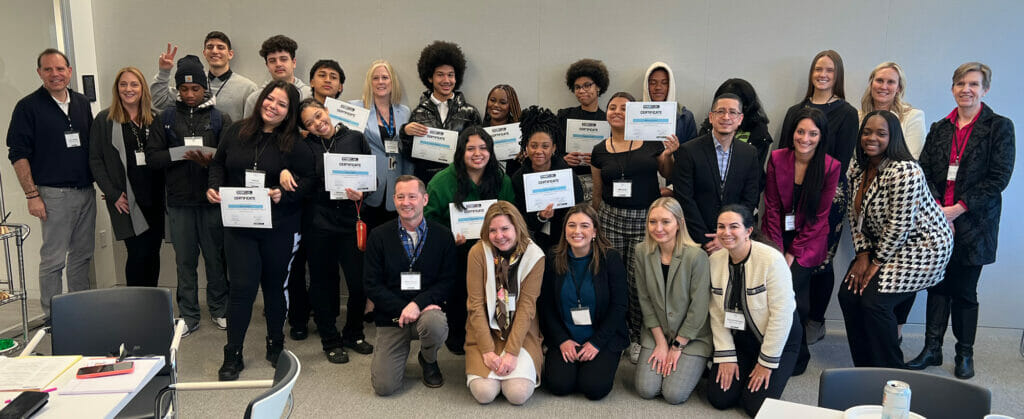 About Epstein Becker Green
Epstein Becker & Green, P.C., is a national law firm with a primary focus on health care and life sciences; employment, labor, and workforce management; and litigation and business disputes. Founded in 1973 as an industry-focused firm, Epstein Becker Green has decades of experience serving clients in health care, financial services, retail, hospitality, and technology, among other industries, representing entities from startups to Fortune 100 companies. Operating in locations throughout the United States and supporting domestic and multinational clients, the firm's attorneys are committed to uncompromising client service and legal excellence.  For more information, visit www.ebglaw.com.